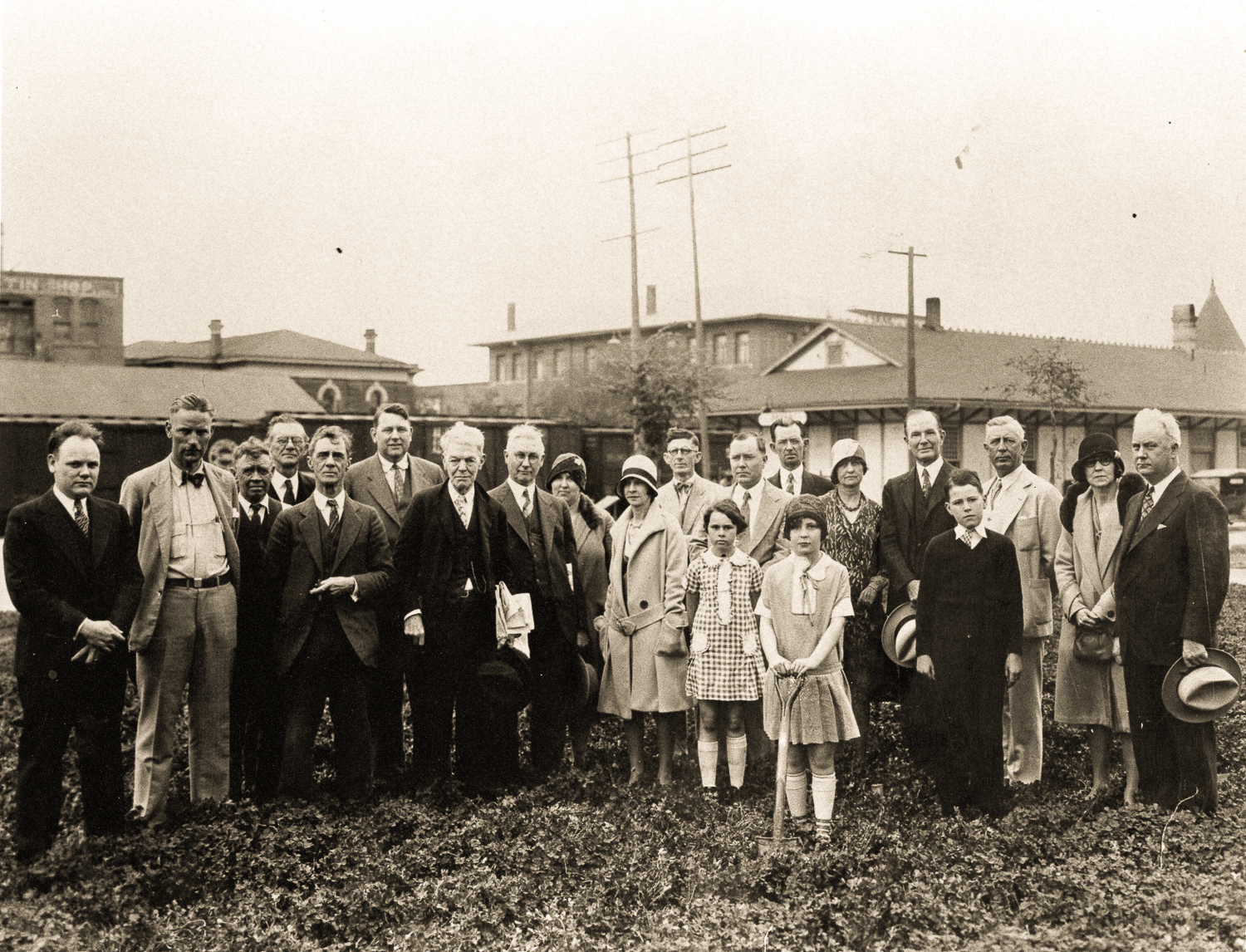 Foundations of
the Future
State of the City 2021
Bryan didn't become a success story overnight. It took years of work, innovation, leadership and patience. The foundations which began more than 150 years ago have paid off in ways that past generations couldn't have imagined.
But time doesn't stop. Bryan's history continues to be written day-after-day, year-after-year. As we look at some of these historic foundations, we are reminded that what we do today in Bryan is laying a new foundation for the generations of the future.
---
2021 State of the City video
---
Working together, we make Bryan's history
We've seen historic events unfold in the past couple of years. The lingering cloud of the COVID-19 pandemic continues to affect our community. But the challenges created by the pandemic have also required us to innovate and grow as we do the city's work.
See how each city department contributed to Bryan's history and future through their achievements in Fiscal Year 2021.
---
2021 State of the City individual department reports
---