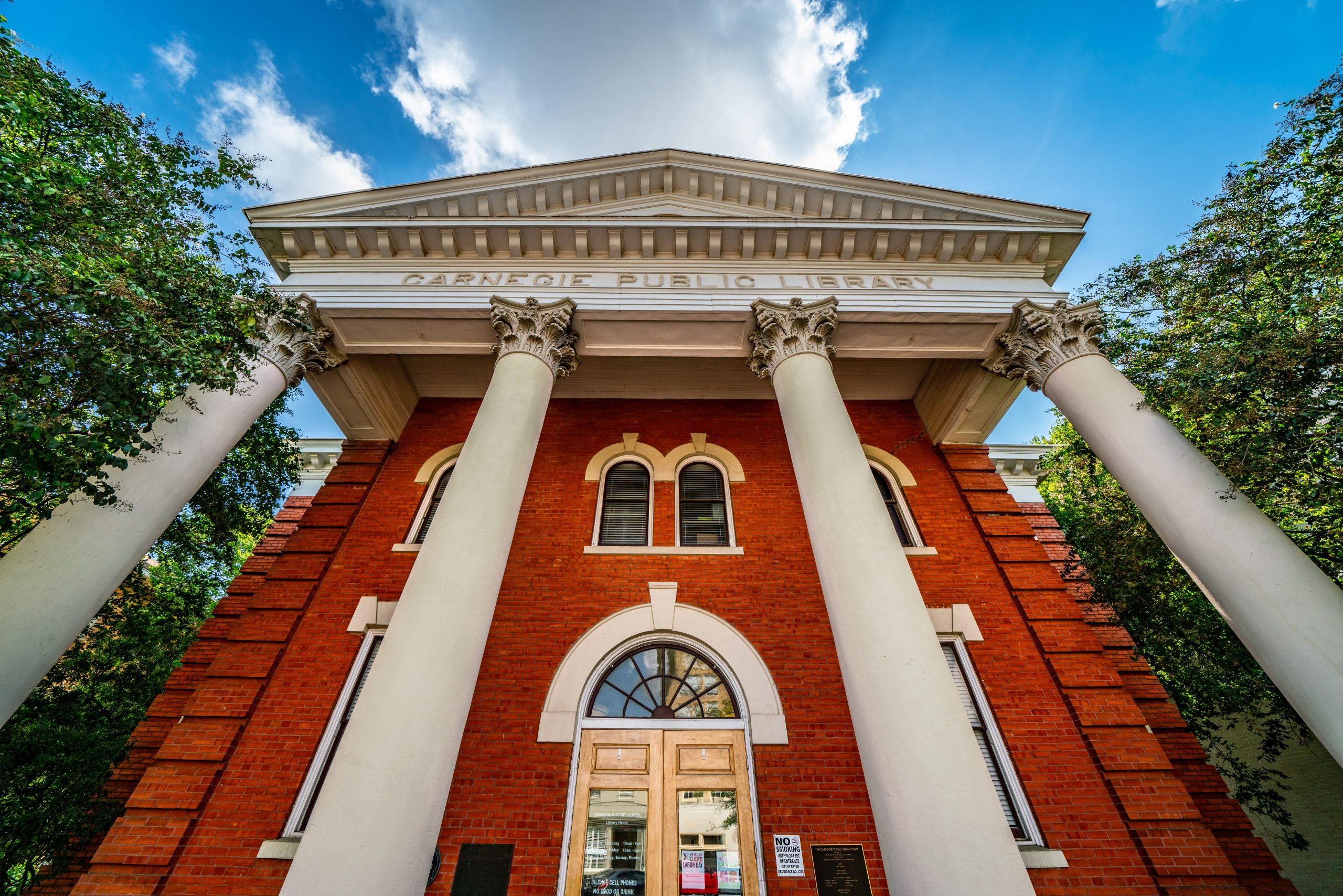 Source Materials
We want to be as accurate as possible as we attempt to summarize more than 150 years of Bryan history into a format that is easily accessible and, hopefully, entertaining as well.
We've done extensive research in all of the usual places such as the Carnegie History Center, the Cushing Library at Texas A&M University and the numerous books that have previously been written about the history of Bryan and Brazos County.
We've also done new fact-finding and interviews to try to unearth tidbits of the past that may not have seen the light of day in decades, or perhaps ever.
Here's a list of our sources for this project, so far…
Government, libraries, universities, museums
Carnegie History Center
City of Bryan, City Secretary's Office
Texas General Land Office
Texas State Library and Archives Commission
Texas State Historical Association
Brazos County Deed Records
Brazos Valley African American Museum
Office of the Texas State Climatologist, Texas A&M University
Dolph Briscoe Center for American History, University of Texas at Austin
The Portal to Texas History, University of North Texas Libraries
Cushing Library, Texas A&M University
DeGolyer Library, Southern Methodist University
Bryan Independent School District
John Hope and Aurelia E. Franklin Library, Fisk University
Books, newspapers, periodicals, research documents, historical video footage
Images of America Bryan, Wendy W. Patzewitsch (2011)
Brazos County History – Rich Past, Bright Future, Brazos County Heritage and History Council (1986)
African American Bryan Texas: Celebrating the Past, Dr. Oswell Person (2012)
Indian Wars and Pioneers of Texas, John Henry Brown (1896)
A Guide to Historic Brazos County (2003)
Those Were the Days – Bryan Brazos County 1821-1921
Property In Freedman Town, also Known As Hall's Addition, Bryan, Texas, Bill Page
The Queen Theater: Bryan, Brazos County, Texas, Henry P. Mayo (2011)
The Story of Temple Freda: A Hidden Bryan Treasure
The American Annual Golf Guide 1920
Bryan, College Station, A&M: An Architectural Tour by Stephen Fox for the Rice Design Alliance publication Cite: The Architecture + Design Review of Houston, (Spring 1998)
A Case Study of the Voice of African American Teachers in Two Texas Communities Before and After Desegregation, 1954-1975: A Dissertation, Hilary Standish, (Dec. 2006)
Texas A&M Today, March 1, 2018. (Article originally published in The Conversation), Christine Crudo Blackburn, Gerald W. Parker of Texas A&M Bush School of Government and Public Service; Morten Wendelbo of American University in Washington, D.C. (March 1, 2018)
BTU Annual Report (2019)
The Eagle archives
KBTX archives
Historians
Randy Haynes
Henry Mayo
Wayne Sadberry
Anne Boykin
Helen and Oscar Chavarria
Ernie Wentrcek
Dr. Jim Mazurkiewicz
Dr. Sylvia Grider
Kenneth W. Smith Jr.
Rachael Altman
Anne Preston
Lindsey Guindi
Elizabeth Buckley
Martha Ray Jones
Oral histories
Marjorie Saculla (posthumous)
Norris Jay Pritchard Sr. (posthumous)
Joe Ramirez (posthumous)
Linda Andersson Hoch
Sunny Nash
Dr. Oswell Person
Roland M. Searcy
Kate Oliver Thomas and William Oliver III 
Bill Watkins
Joe Ferreri (and his daughters Susan and Gayle)
Louise Marsh Reeves
Other websites or outside sources
Texas A&M Foundation website
Texas A&M University System's RELLIS Recollections project website
George H.W. Bush Combat Development Complex at RELLIS website
Texas A&M University Bonfire Memorial website
Blinn College website
Officer Down Memorial Page website
Brazos County WW1 Centennial Committee website
Texas A&M Today website
MyAggieNation.com
Texasalmanac.com
Santa Teresa Catholic Church website
The Varisco Building website
Messina Hof website
Howard University Law Library website
The Locomobile Society of America website
History.com
Britannica.com

cinematreasures.org

Wikimedia Commons
---
The City of Bryan's 150th Anniversary website is produced by the City of Bryan Communications and Marketing Department.
Story, content curation and website:
Kenneth W. Smith Jr.

Video:
Brian Jones

Interviews:
Kenneth W. Smith Jr., Brian Jones
and Kristen Waggener

150 logo / project branding:
Brian Gardner

Special research assistance:
Cheleen McQuaide
---