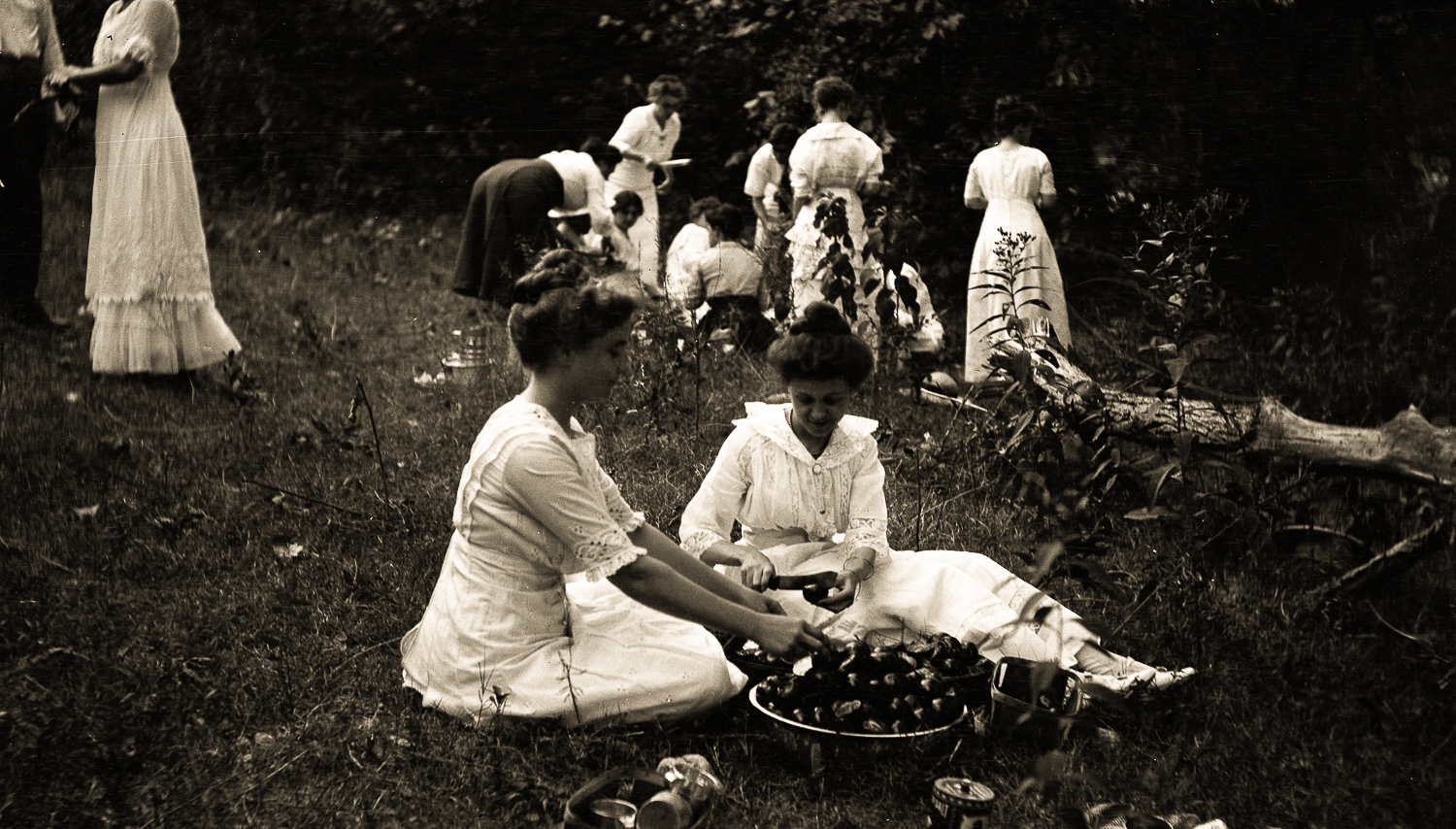 Voices Past and Present
There's nothing like getting the information straight from the horse's mouth, so to speak. We've asked Bryan residents and local historians to share specific memories and knowledge with us to give us insight into what life was like in Bryan during different time periods in history.
"If you got a Dr. Pepper way back then, man, you felt like you were
hmmm ummm nice!"
Marjorie Saculla shared her memories about the Salvato brothers, the Dr. Pepper Bottling Plant located in Downtown Bryan, and that one-of-a-kind Dr. Pepper feeling in this recording from Feb. 19, 2012. Born in 1924, from the sound of things, she wasn't always lucky enough to have a Dr. Pepper at 10, 2 and 4 when she was growing up. Mrs. Saculla passed away on Feb. 17, 2015, almost three years to the day after she recorded this. She was 90 years old.
🎧 Listen to Mrs. Saculla's story: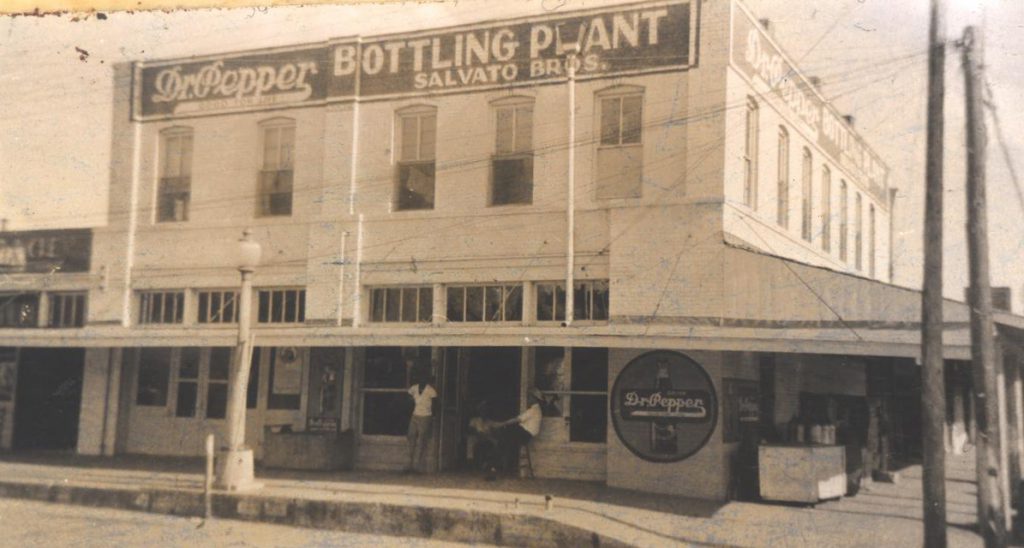 "She made us all get white t-shirts and she put on those numbers on the t-shirt. And that was your number. And that's how we became a basketball team."
Ibarra Elementary served Mexican students throughout the 1930s and 40s. The school was later renamed San Jacinto Elementary, and most of the students were eventually relocated to Bowie Elementary. Joe Ramirez shared two stories with us about the Ibarra Elementary basketball and baseball teams in these recordings from April 17, 2012.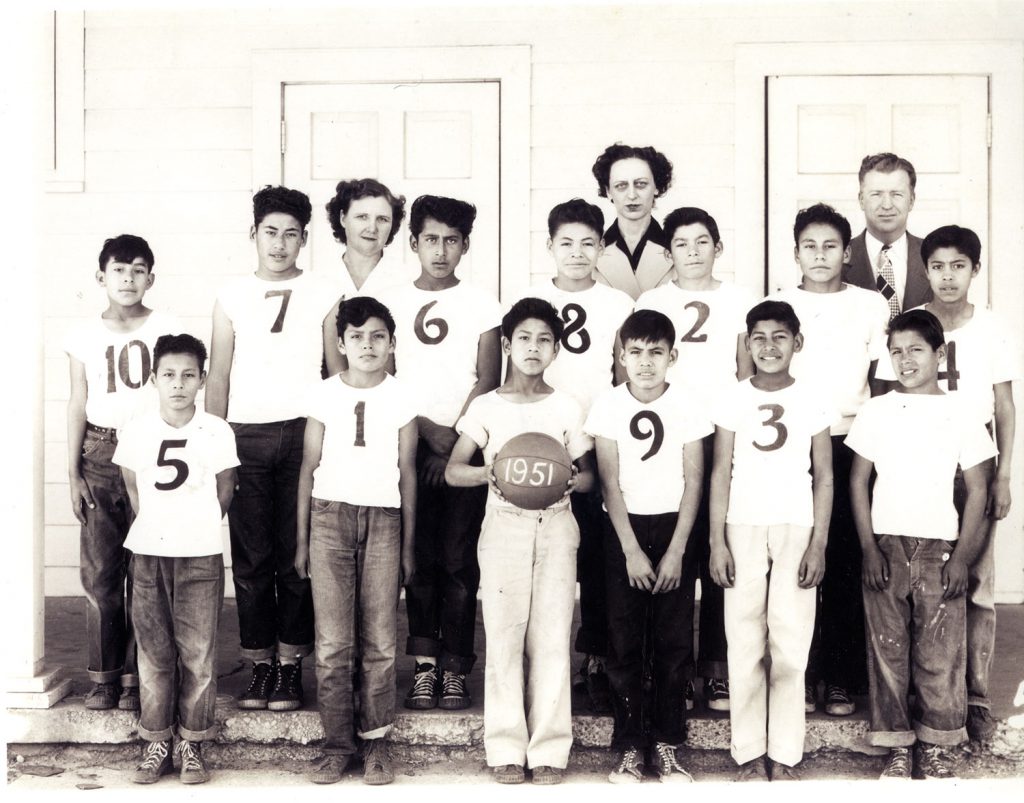 🎧 Listen to Mr. Ramirez's story about the Ibarra fifth grade basketball team:
🎧 Listen to Mr. Ramirez's story about the Ibarra baseball team:
"We couldn't come to the library because it was segregated. Margaret read all the books that the bookmobile had…so she said "I'm going to go to the Carnegie Library."
In 2012, Carnegie History Center oral historian Anne Preston interviewed Sunny Nash (pictured here as a child). They discussed segregation when Ms. Nash was growing up, and if there were any places in Bryan that broke the barrier of segregation at that time. Ms. Nash described one specific day with her cousin Margaret and their encounters at the library and a local drugstore in about 1959-60.

🎧 Listen to Ms. Nash's story: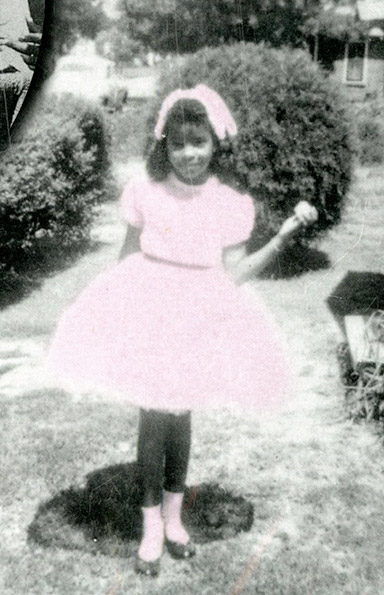 "There was a big crack from one corner to the other…and they tied cables around the building to try to stabilize it."
In this recording from Oct. 20, 2009, Norris Jay Pritchard Sr. shared a story about the construction of the Varisco Building in Downtown Bryan, and how it caused a pretty big problem for the building next door. Mr. Pritchard passed away in June 24, 2014. He was 75 years old.
🎧 Listen to Mr. Pritchard's story: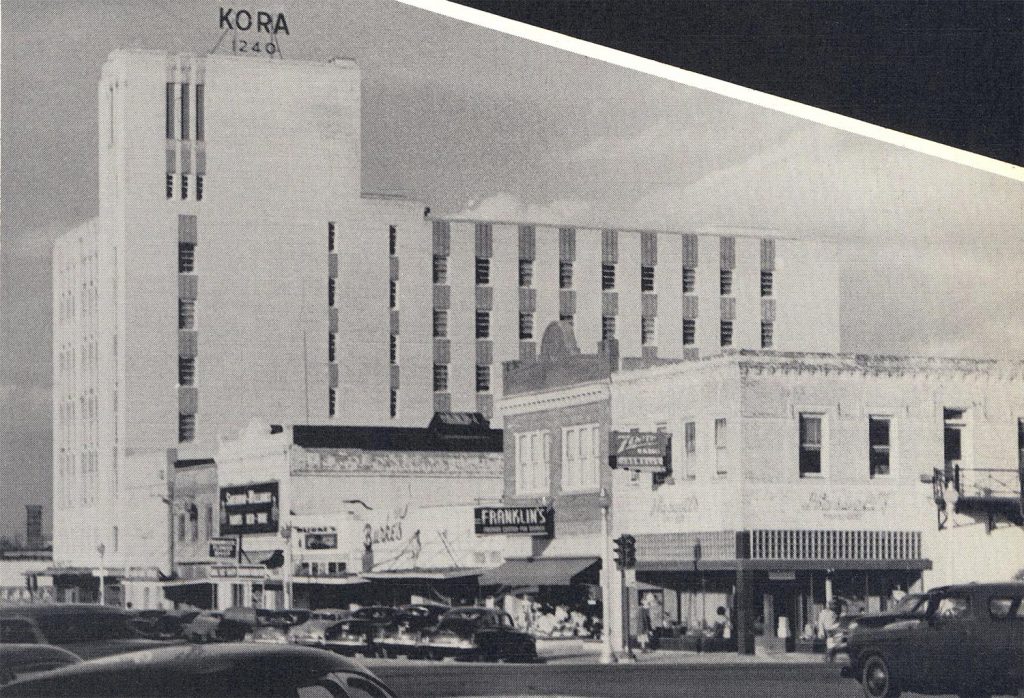 "It was kind of humid and raining, and I looked out the window back to the west, over there toward Finfeather Drive, and I saw a tornado coming."
"The fact that we were segregated. The fact that we had in common this one school…If you lived in Bryan from the 1940s forward, to the point in which the schools merged and were desegregated, you met at E.A. Kemp High at some point in your life. You had that experience."
Bryan's first school for African Americans, Bryan Public School for Colored, was founded in 1885. Seen at bottom circa 1920, the school was renamed Washington Elementary in 1930 when E.A. Kemp Junior-Senior High School was built. E.A. Kemp Junior-Senior High educated African American students for 30 years until a new E.A. Kemp High School was built in 1961 (seen below). The Junior-Senior High was renamed R.C. Neal Junior High School at that time. Bryan schools were not integrated until 1971.
In 2012, Dr. Oswell Person, a leader in the field of higher education and E.A. Kemp Junior-Senior High School alumnus, spoke with Carnegie History Center oral historian Anne Preston about education in Bryan during segregation. Dr. Person is the author of two books on the African American experience in Bryan, Moving Forward from Behind: Life and Times of African-Americans in Bryan, Texas from 1885 to 1971, and African American Bryan, Texas: Celebrating the Past.