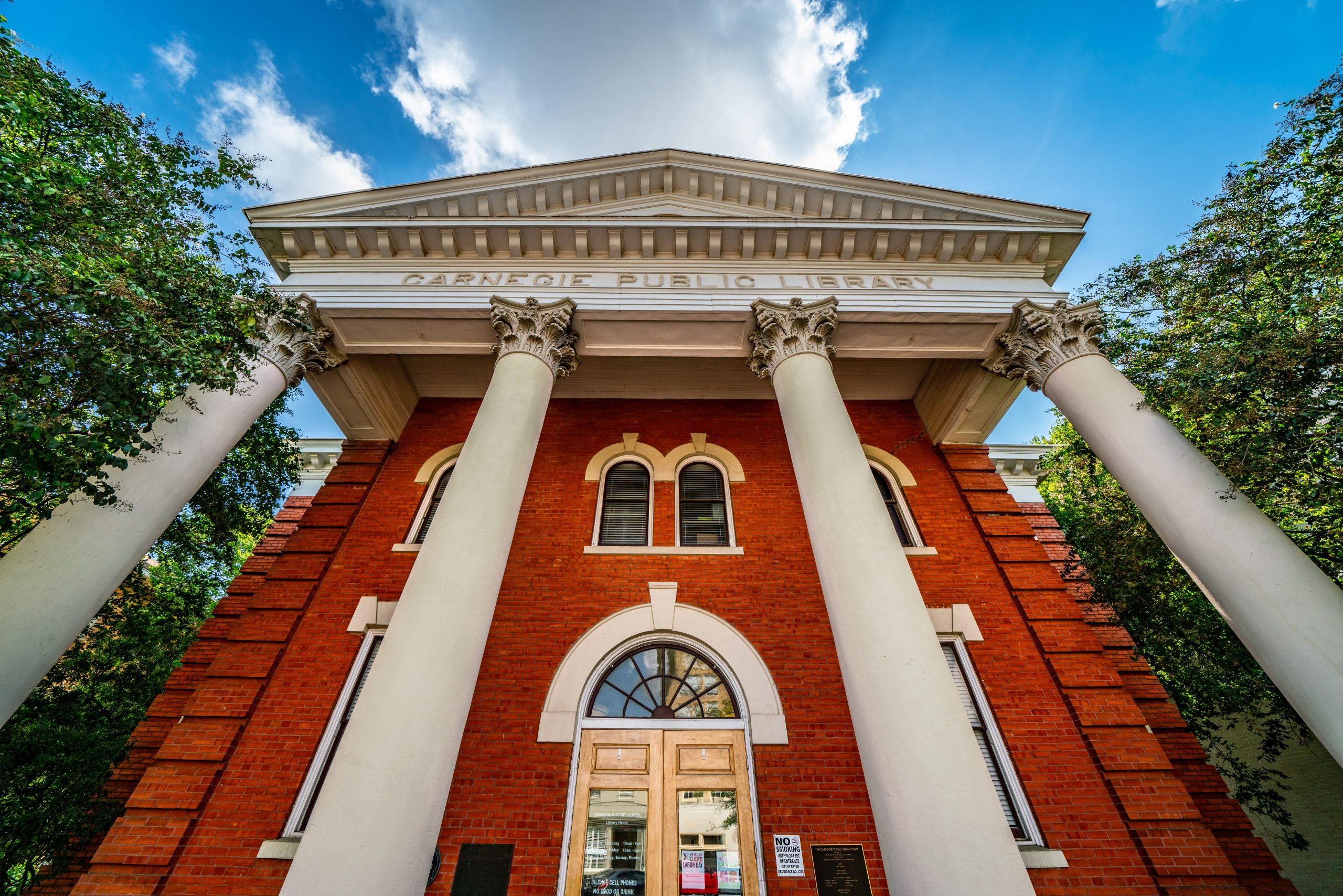 A Walk Through History
An interactive timeline experience presented by the City of Bryan
Bryan, Texas. It's a name that has meant so many things to so many people throughout its history. It's home. Opportunity. Love. Heartache. Hard work. Innovation. Separation. Togetherness. Family.
To one Swedish immigrant living in Brooklyn, New York, in the early 1900s, Bryan was "The Promised Land." A place where you could have your own land and make a new life for yourself.
To an Italian sailor leaving his maritime life at the Port of Galveston in the late 1800s, it was the last stop on the journey to be reunited with the woman he fell in love with.
To some, it recalls the segregation era in American history. Or maybe it's the sound of a locomotive horn. To others, it is the story of a dying downtown and the people who chose to save it. And, of course, it's the community that helped establish Texas A&M.
As the City of Bryan celebrates its 150th anniversary of official incorporation, take a journey with us as we explore the different eras of Bryan's history. Discover what makes our city such a historically diverse community, and why the name Bryan, Texas, means so much to so many.