---
1901: Villa Maria Ursuline Academy for girls moves to Bryan

After the storm: Villa Maria Ursuline Academy and Convent moved to Bryan after its Galveston facility was destroyed during the hurricane of 1900. In spite of a beautiful 50-acre campus that was connected to Main Street via the interurban trolley in 1913, the academy was never able to enroll enough students to sustain itself. In the summer of 1929, the Sisters moved back to Galveston, where their convent had been restored.
---
---

---
---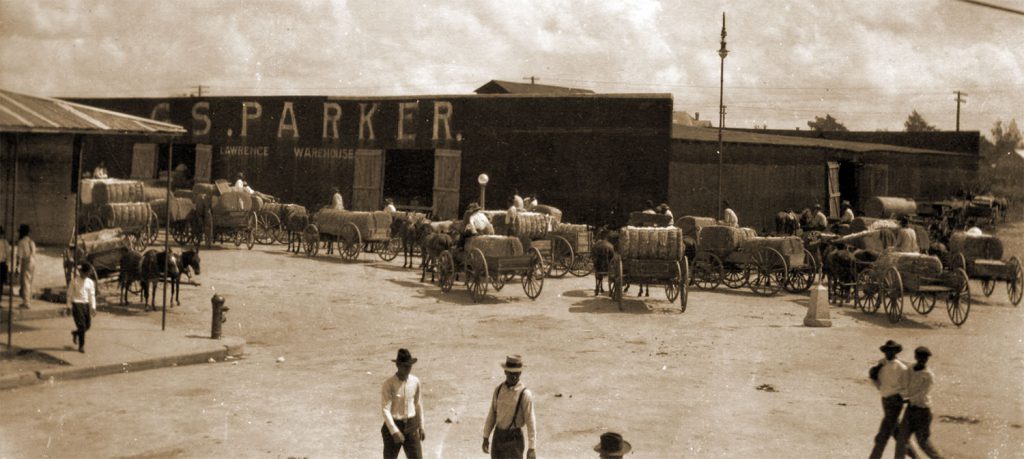 High cotton: In 1906, Bryan boasted more wagon cotton brought to market than any other city in the world. Much of it would have come to G.S. Parker's cotton gin in north Downtown Bryan.
---
---
---
---
---
---
1910: The Bryan-College Interurban Railway connects Downtown Bryan to Texas A&M
---
---
1912-1913: Temple Freda synagogue building constructed
Saving history: In a beautiful story of community cooperation, the Temple Freda building was built with contributions from Jewish families as well as donations from their Christian neighbors. The building was dedicated in 1913 and has been undergoing a major renovation and restoration since 2017.
---
---
---
---
1910s: Progress, war and remembrance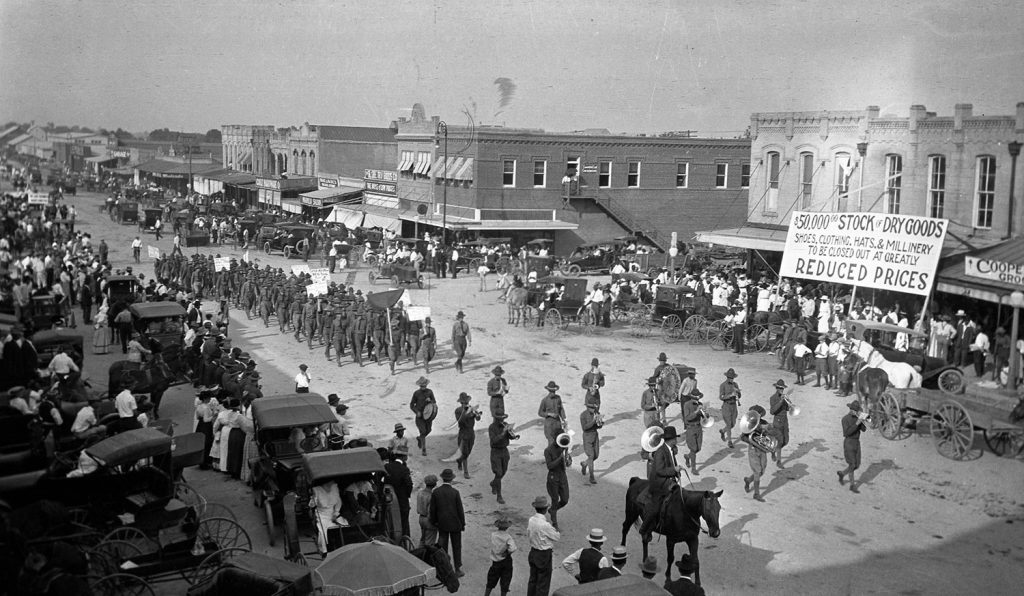 Downtown parade: This photo from the World War I era shows members of the Texas A&M Corps of Cadets marching down Main Street in Bryan.
---
---
---
---
1918-1920: Social issues take the stage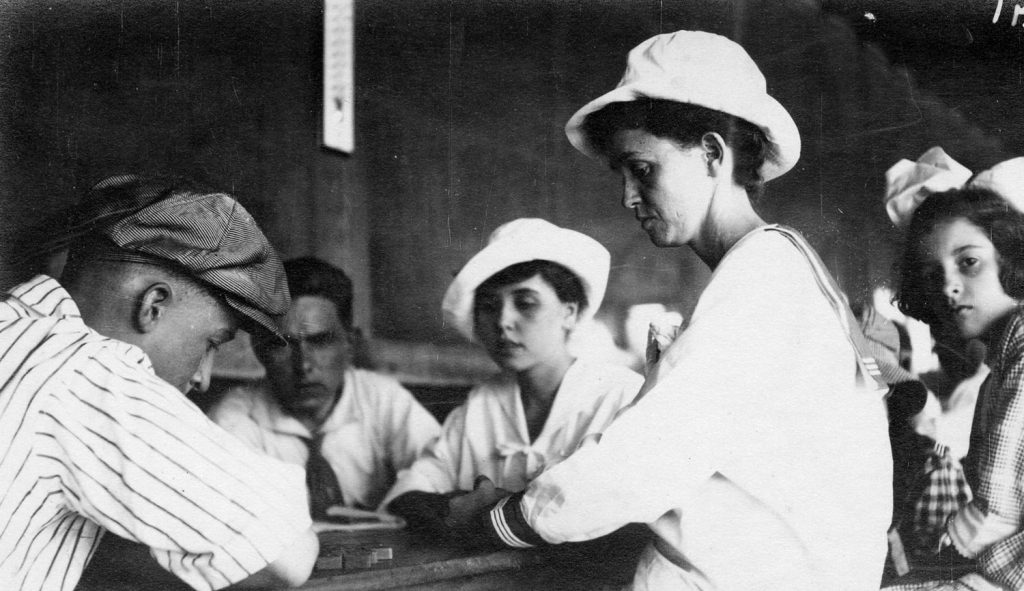 A larger role for women in society: Labor shortages during the war opened new opportunities for women in fields that had long been off limits, including manufacturing and the textiles industry. This helped spur the 19th Amendment to the U.S. Constitution, giving women the right to vote in 1920.
---
---
1920s: Prosperity and poverty rolled into one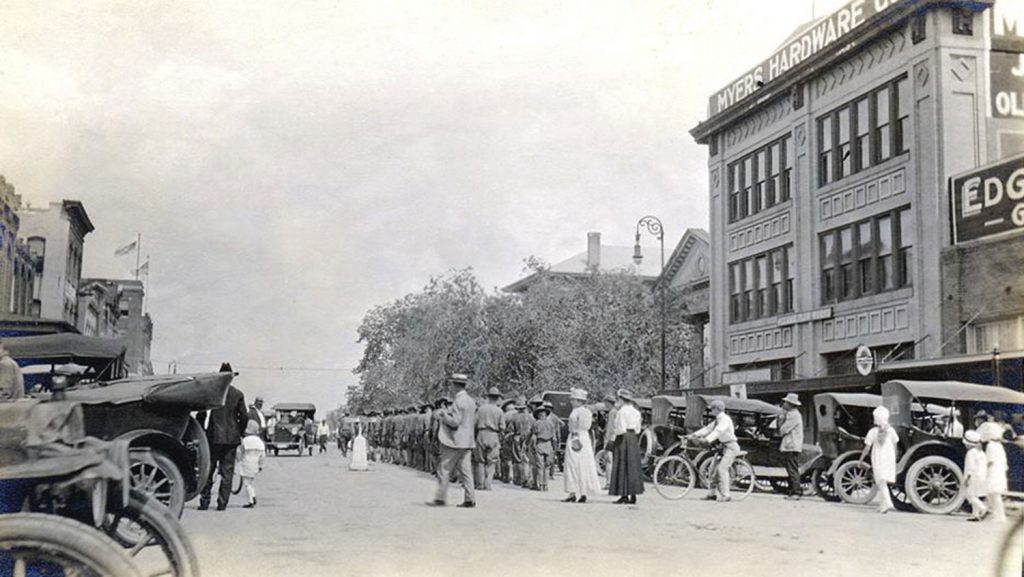 Dawn of the 20s: Downtown Bryan was taking on a shape that is very familiar to us today, and it would continue to do so over the next decade.
---
---
---
---
---