---
1930s: The Great Depression
---
---
1933: The Whitey Walker Gang robs Caldwell Jewelers in Downtown Bryan
---
---
---
---
---
---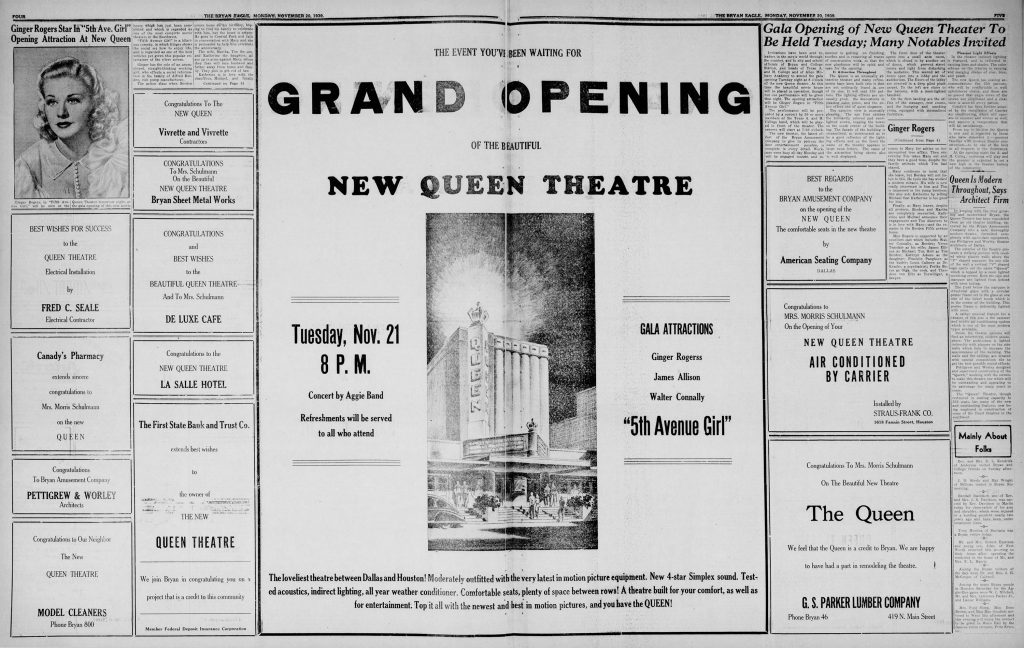 All hail The Queen: Pages 4 and 5 of the Nov. 20, 1939, edition of the Bryan Eagle are completely devoted to promoting the gala event and grand opening of the new Queen Theatre. This was a really big deal for Bryan.
---
---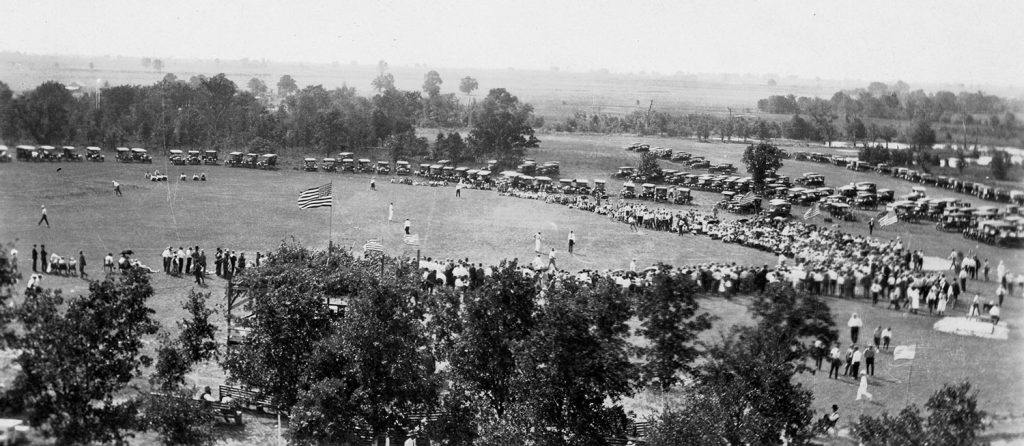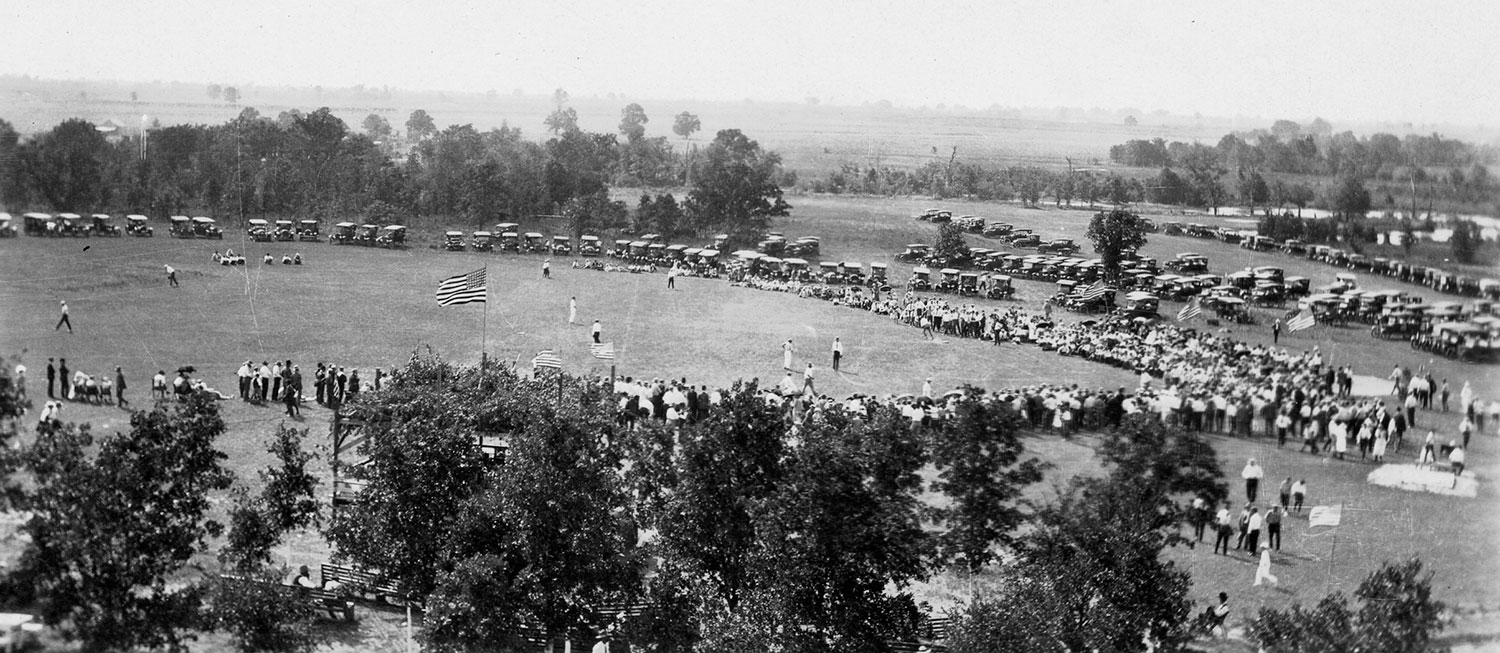 ---
---
1930s-1950s: Hispanic and African American education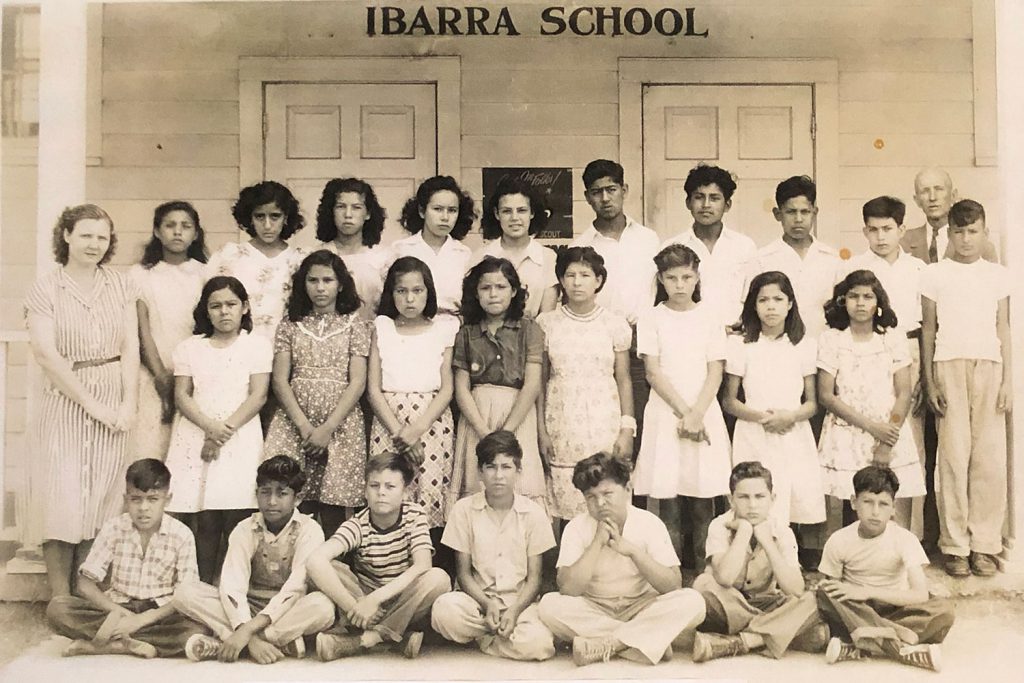 Ibarra School and E.A. Kemp Junior-Senior High School: Ibarra School served Hispanic students from the 1930s until the early 1950s. E.A. Kemp served African American students at the middle and high school levels from 1930 to 1960.
---
---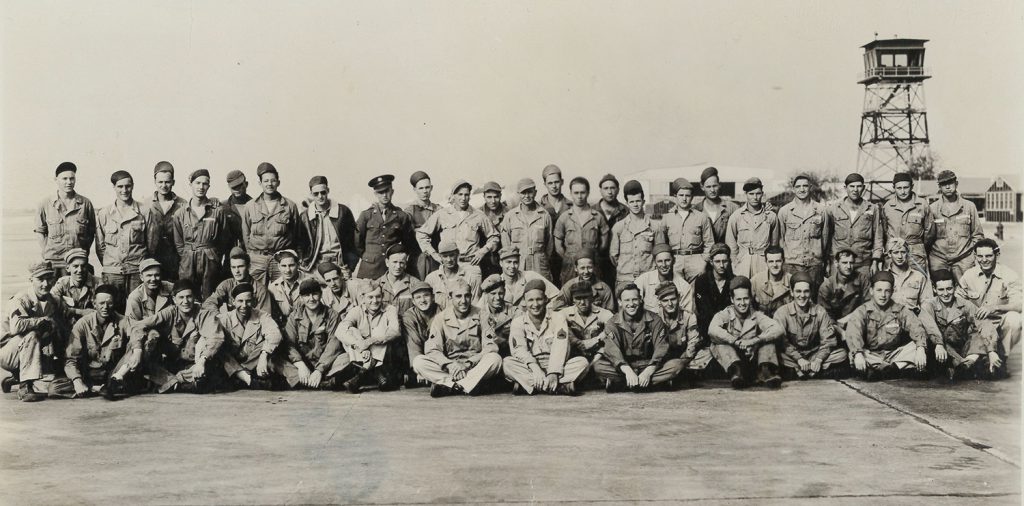 ---
---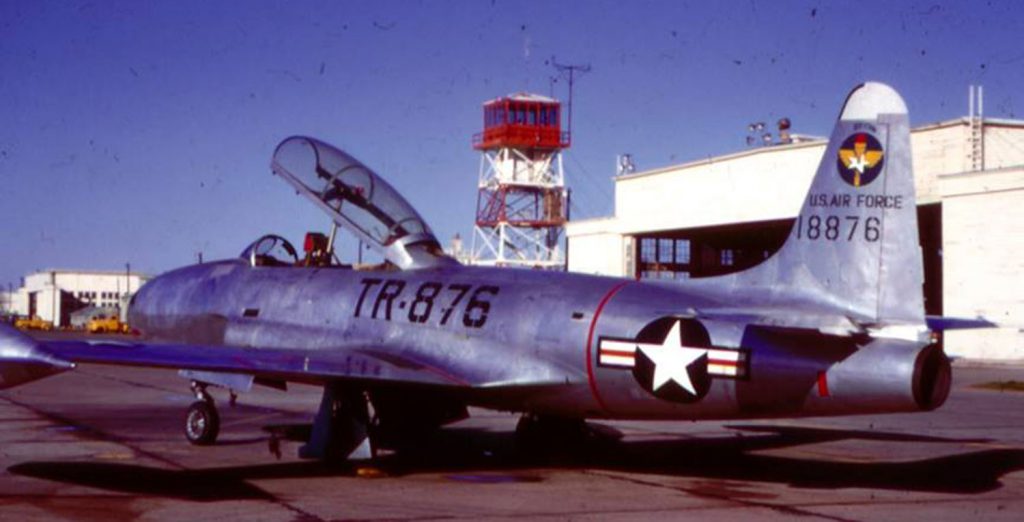 ---
---
1954: Demolition of the Brazos County Courthouse
---
---
1950s: Progress amid segregation
---