150 Years…
and Counting
Do you have an interesting story to tell about something that happened in Bryan a long time ago? Do you have some old photos of Bryan? (We're talking anything from the 1870s to the 1990s.) Do you have some cool item from Bryan's past that you'd be willing to let us photograph or put on display? If so, we want to hear from you. We're asking Bryan residents to share their stories, artifacts and historic photos with us as we celebrate the City of Bryan's 150th anniversary.
SEE AND HEAR THE HISTORY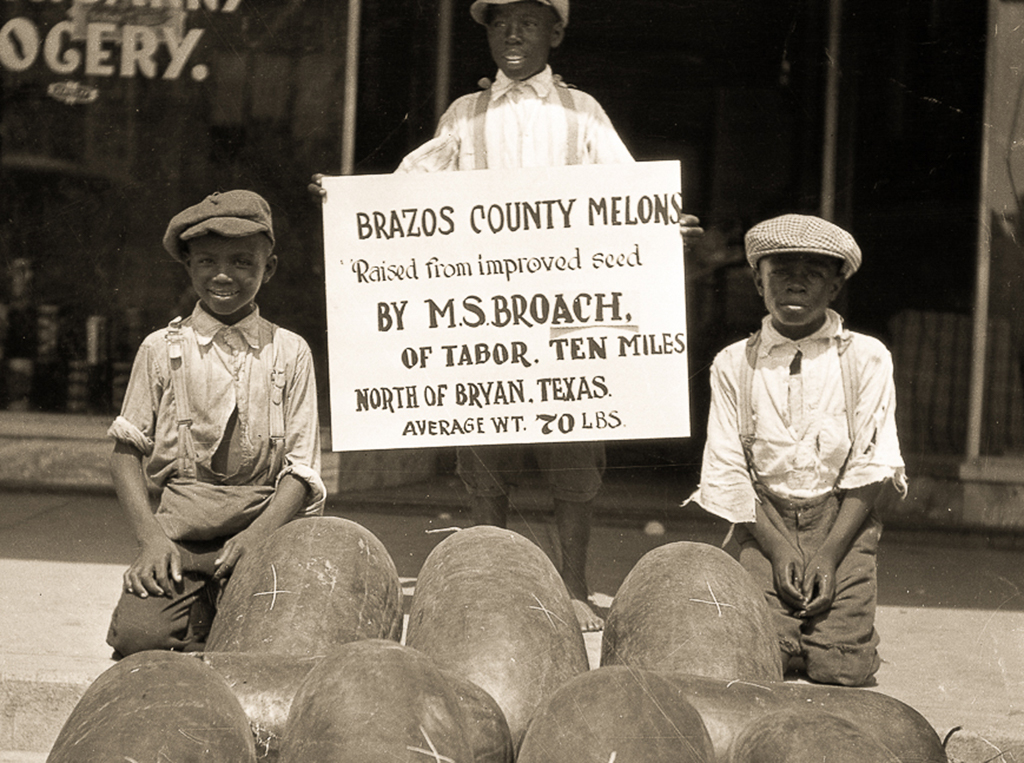 PICTURES: It's said that a picture is worth a thousand words, and we couldn't agree more. We've asked Bryan residents to send us their historic photographs and tell us the stories behind them. It's yet another way that we're able to connect with our past.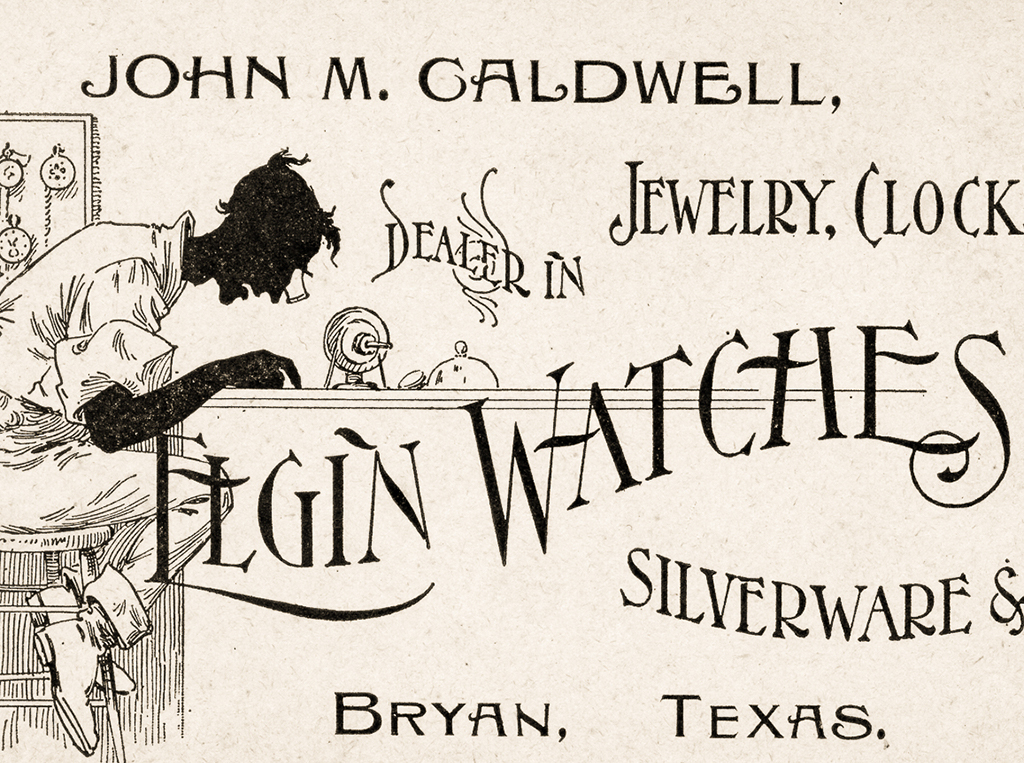 THINGS: One person's junk may be another person's treasure. We've asked Bryan residents to share their old "stuff" with us. Antique and vintage items do more than just look cool. They tell stories about daily life and have special meaning to individuals.