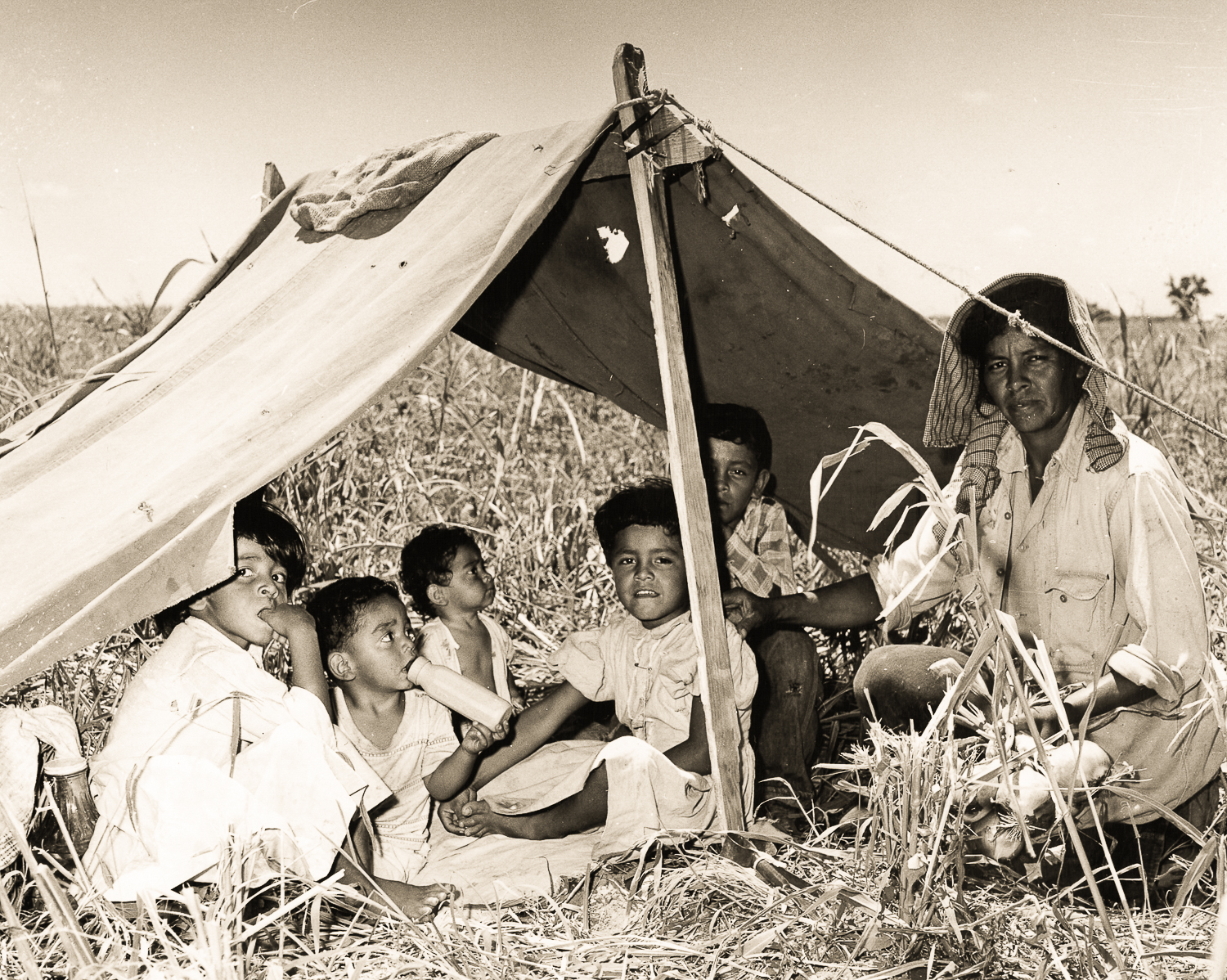 Photographic Memories
It's said that a picture is worth a thousand words, and we couldn't agree more. We've asked Bryan residents to send us their historic photographs and tell us the stories behind them. It's yet another way that we're able to connect with our past.
Welcome to Bryan
Click or swipe through this slideshow
Bryan's namesake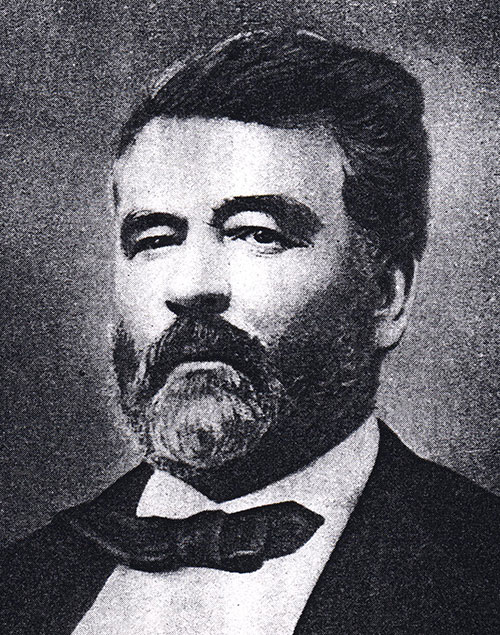 William Joel Bryan was Stephen F. Austin's nephew and inherited large land holdings when Austin died in 1836 at only 43 years old.
In 1859, William Joel Bryan granted right-of-way through portions of these land holdings to the Houston and Texas Central Railroad.
On April 9, 1860, he went one step further, deeding the land for the original 640-acre town site to H&TC railroad officials William R. Baker and Abraham Groesbeck for a price of $3,200. The town that they established was named "Bryan" in William Joel Bryan's honor.
Early Churches
Click or swipe through this slideshow
"The Father of Brazos County"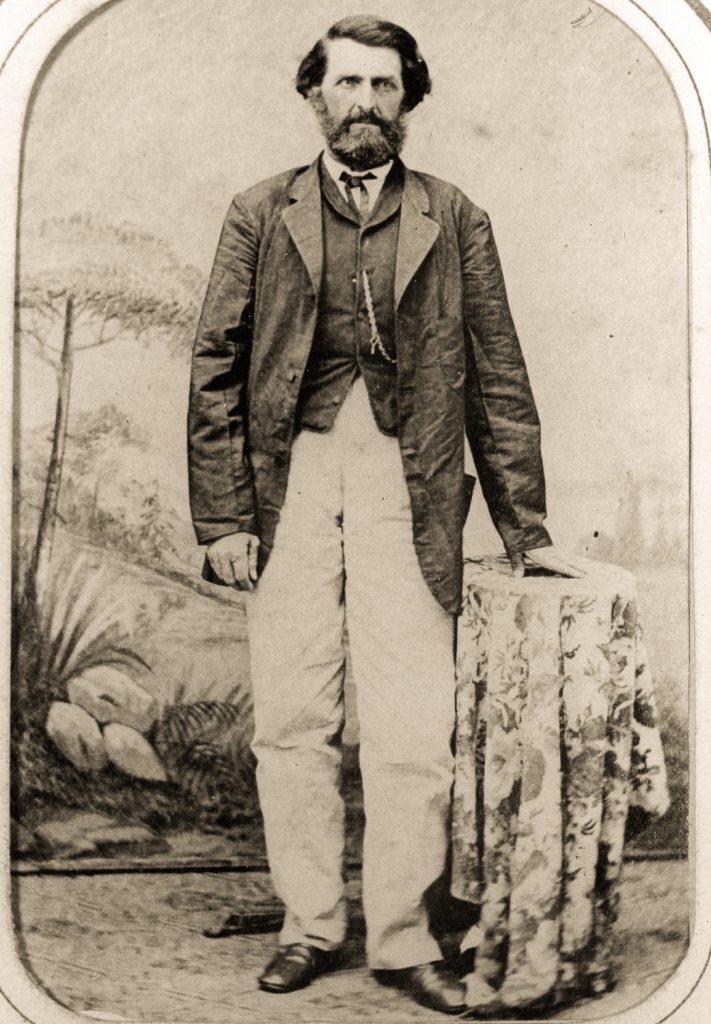 Harvey Mitchell was one of Bryan's first and most influential residents. He organized the first school in 1841 and served as its first teacher, holding class in the home of Richard Carter.
According to the Texas State Historical Association's Handbook of Texas, he was also a justice of the peace, minister, hotel and store owner, surveyor and a blacksmith.
His crowning achievement occurred in 1871, when he arranged for the new land-grant college in Texas to be located in Brazos County. Today, we know it as Texas A&M University.
📷  View photos of Harvey Mitchell's surveying equipment

📷  Read Harvey Mitchell's Last Will and Testament
Historic Homes and Buildings
Click on each photo for larger image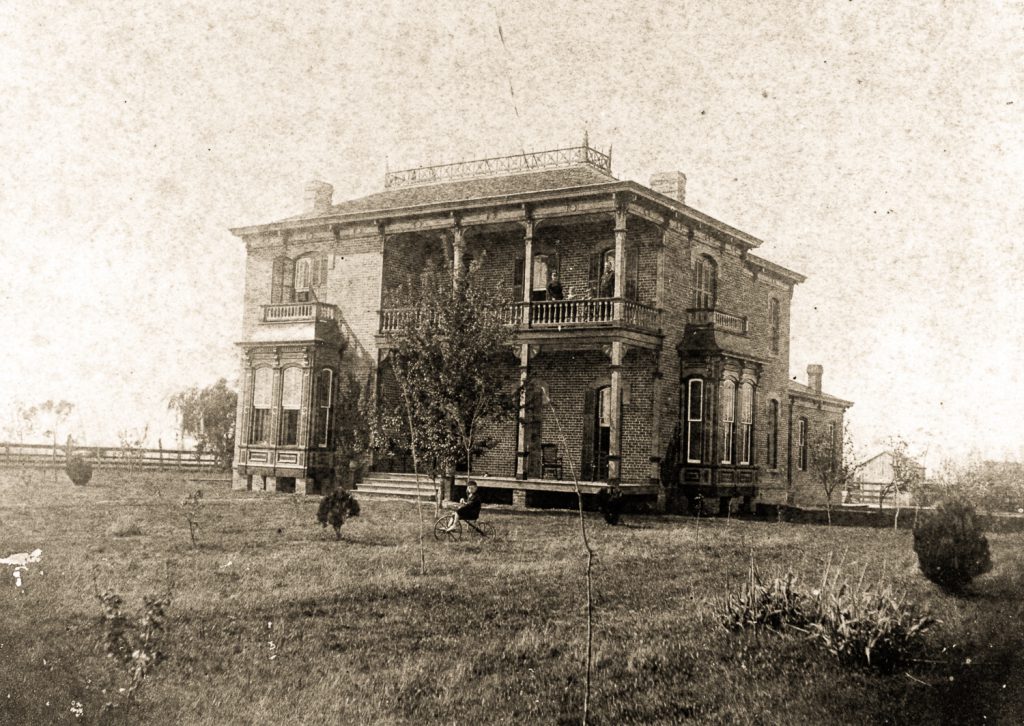 Municipal Government
Click on each photo for larger image
School Days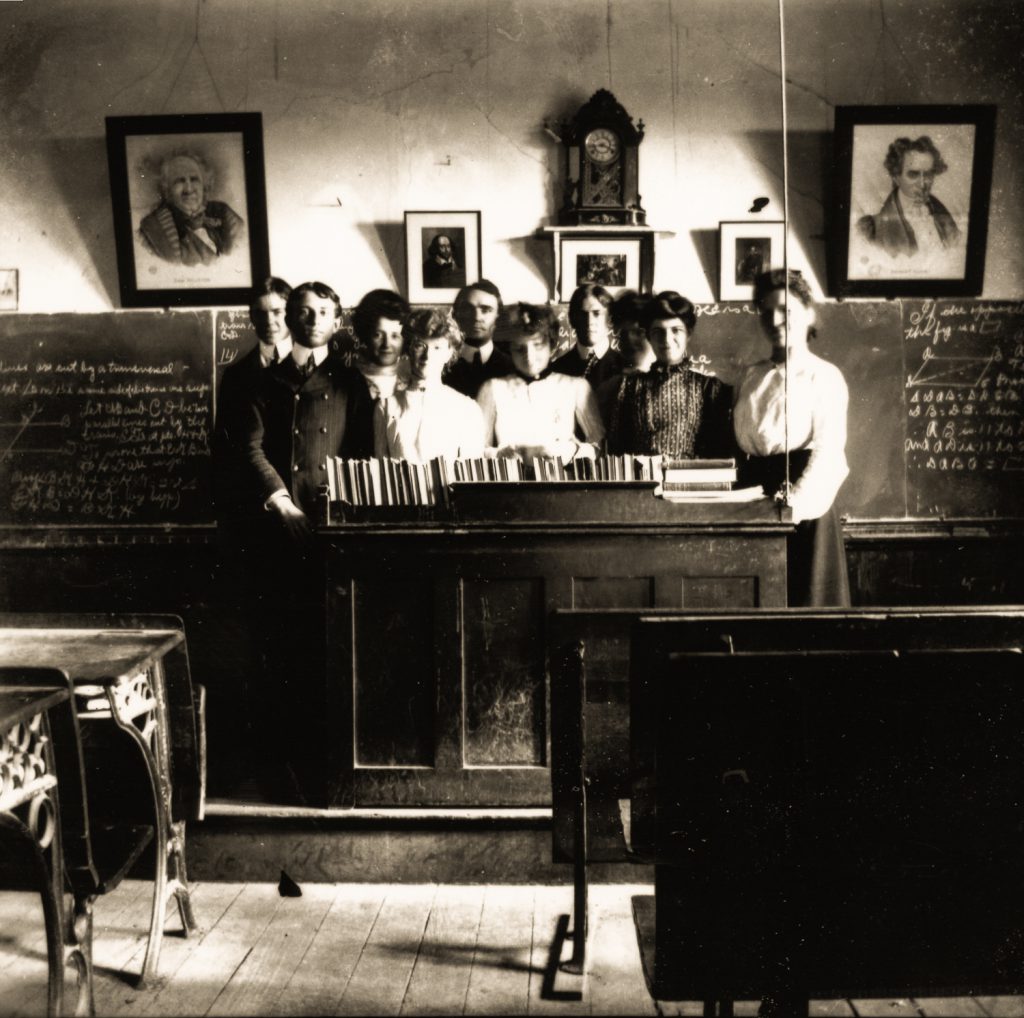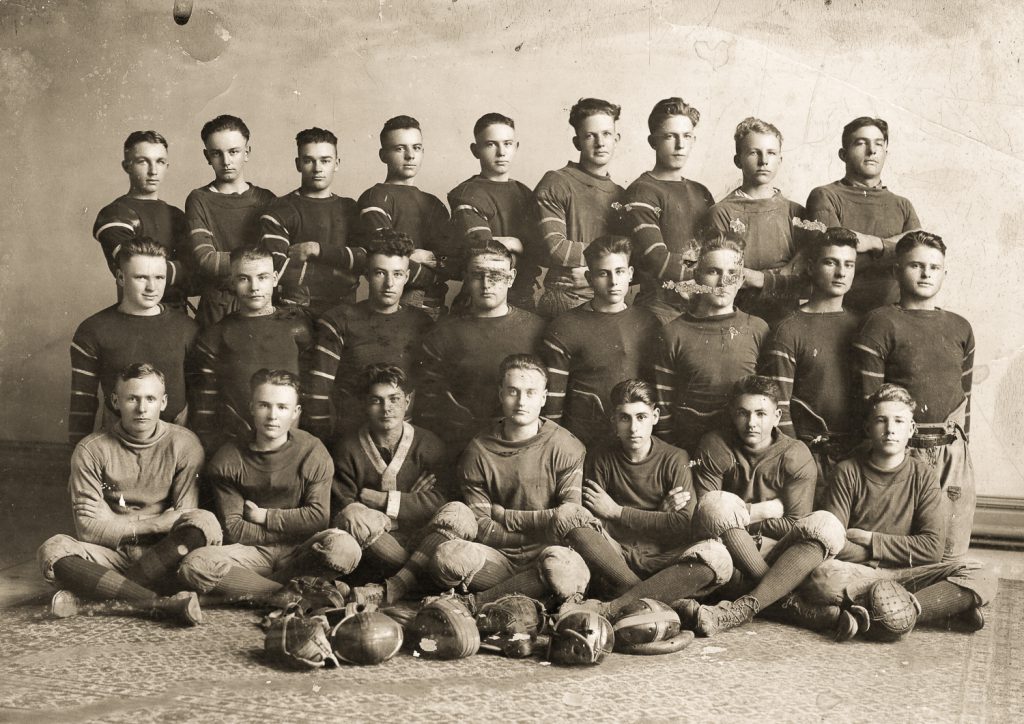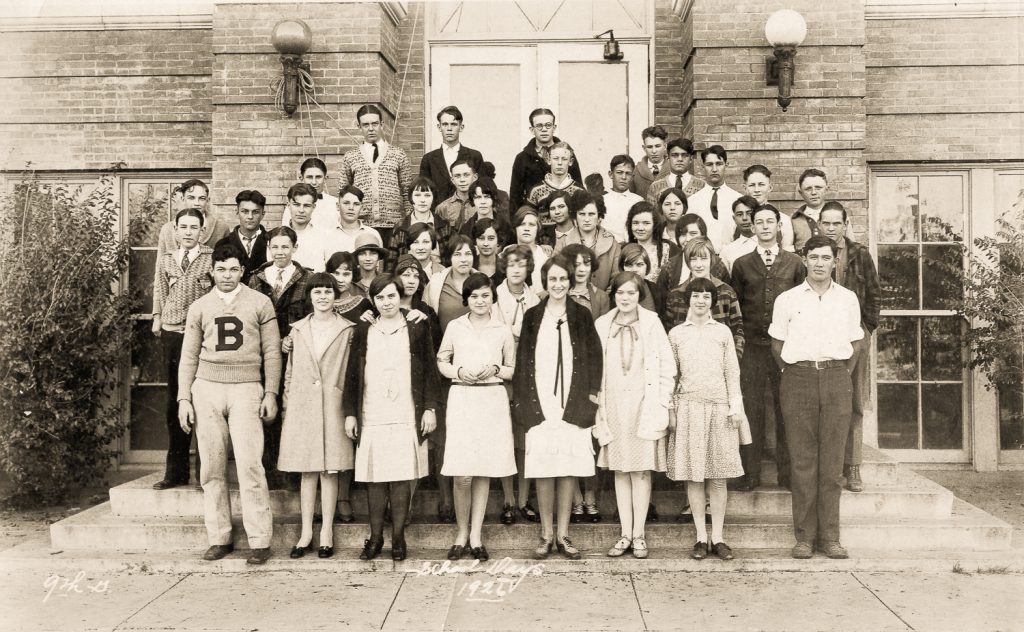 ---
🎧 Listen to Joe Ramirez's oral histories about attending Ibarra Elementary School, and find out more about this school that served an entire generation of Mexican children in Bryan.
---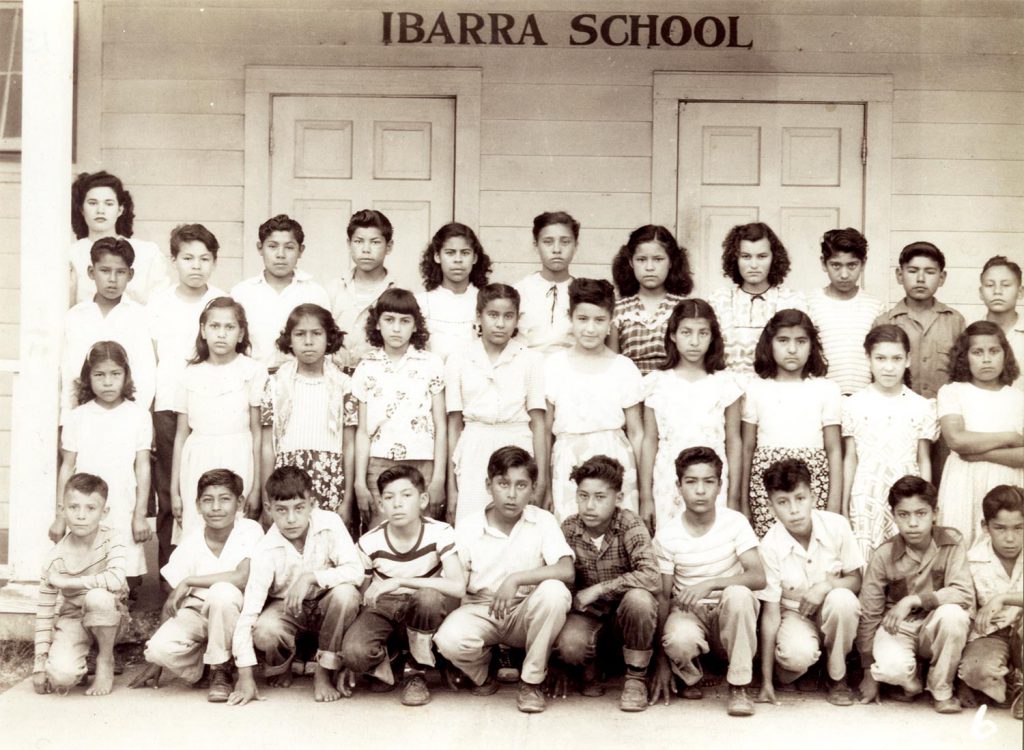 ---
🎧 Listen to Dr. Oswell Person discuss his experiences with education in Bryan during segregation and how attending Washington Elementary and E.A. Kemp Junior-Senior High School shaped him.
---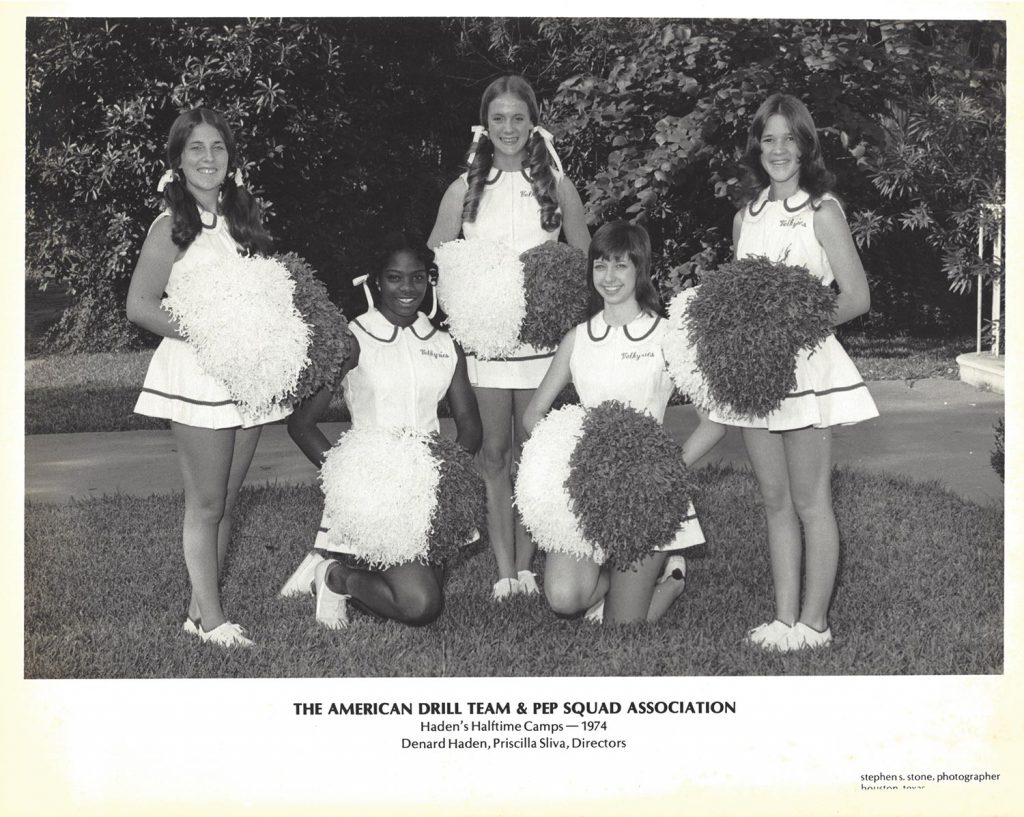 Unless otherwise credited, all photos are courtesy of the Carnegie History Center or the City of Bryan, Texas.