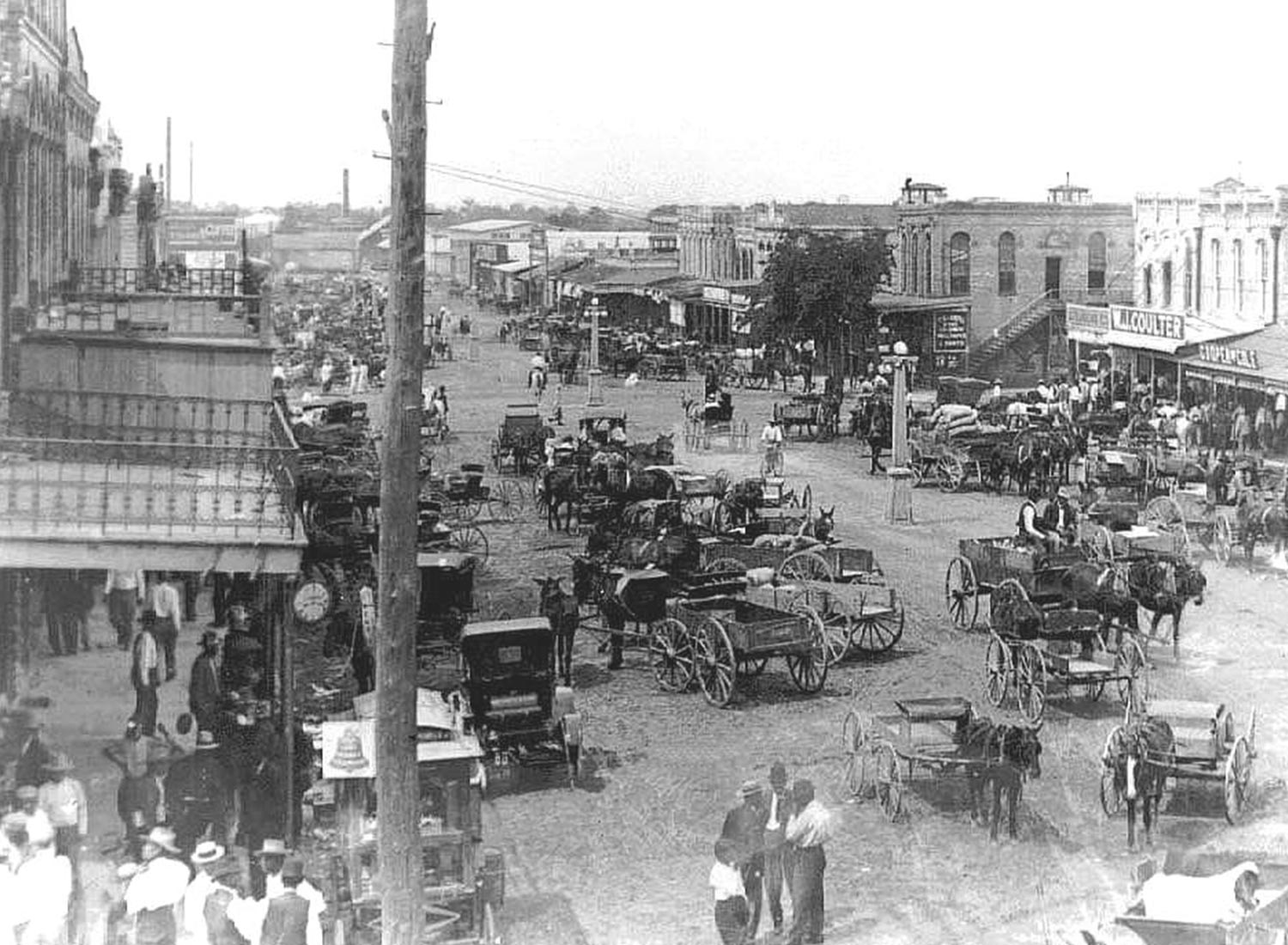 ---
Bryan's Traffic Operations Department works to provide a safe and efficient transportation system in the city. Accomplishments in FY2021 included:
Applied for new Transportation Alternatives Set-Aside (TASA) Program grant funding for shared-use paths on William Joel Bryan Parkway from Main Street to State Highway 21 and on Villa Maria Road from FM 2818 to Willis Van Hook Road.
Received Texas Department of Transportation (TXDOT) approval for the Villa Maria shared-use path TASA Grant from State Highway 47 to Villa Maria Road to fund the project in late FY 2021.
Coordinated with TXDOT to use safety funds to signalize the intersection of SH 21 and Sims Street.
Implemented the Local Area Traffic Management Program and the completed fifth year of applications and started the process for the sixth year of applications.
Assisted the Downtown Bryan Association and Destination Bryan with all road closures and parking for First Friday events.
Completed traffic signal warrant studies for multiple intersections.
Represented Bryan on the Bryan College Station Metropolitan Planning Organization Technical Advisory Committee and advised the Policy Board.
Upgraded nine school flashing assemblies using cellular modems to improve wireless communication.
Installed 14 new school flashing beacon assemblies.
Completed the design of the East 29th Street traffic signals at Carter Creek Parkway and Broadmoor Street. The projects are currently bidding, and construction is expected to begin in early 2022.
Installed battery backup units at various intersection to keep them operational during power outages. Thirty-five of 67 signals now have battery backup units.
Continued to replace old brown Downtown Bryan street signs with new maroon signs, representing that all Bryan street signs used to be maroon in the early years of the city.