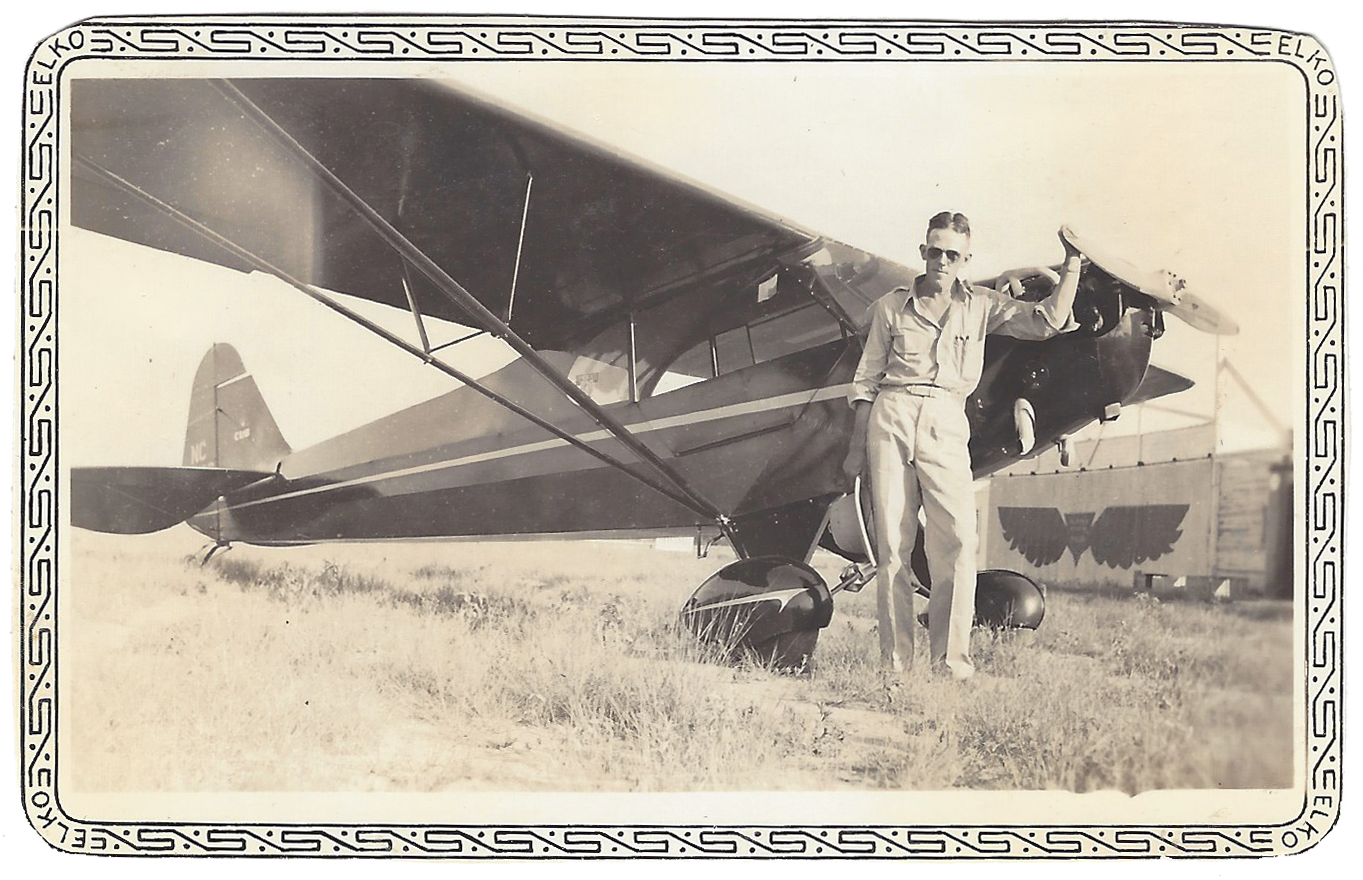 ---
Coulter Airfield is the City of Bryan's municipal air field. In FY2021, Coulter Airfield:
Capital Improvement Projects
Complete work on updating Coulter Airfield's Airport Layout Plan, which creates a strategic pathway for future capital improvement projects. More specifically, the Airport Layout Plan provides a comprehensive review of existing facilities, identifies development constraints, develops future demand forecasts, identifies key airside and terminal facility improvements, and identifies funding strategies. As of August 2021, the Federal Aviation Administration had completed its review of the Airport Layout Plan, and it should be signed by end of year.
Began engineering work for the runway rehabilitation project. Phase two will include the rehabilitation and marking of runway 15-33, the taxiway and other aircraft movement areas.
Hangar Developments
Received approval from the City Council for improvements to Hangar H3. The improvements will allow for greater office space for an existing helicopter business that operates at Coulter. The improvements will support expanded helicopter operations, leading to an increase in fuel sales and customers visiting the City of Bryan. Construction commenced in August 2021.
Operations Improvements
Acquired a tractor and shredder to store at the airfield. This allows for greater maintenance of the infield areas between the runway and taxiway.