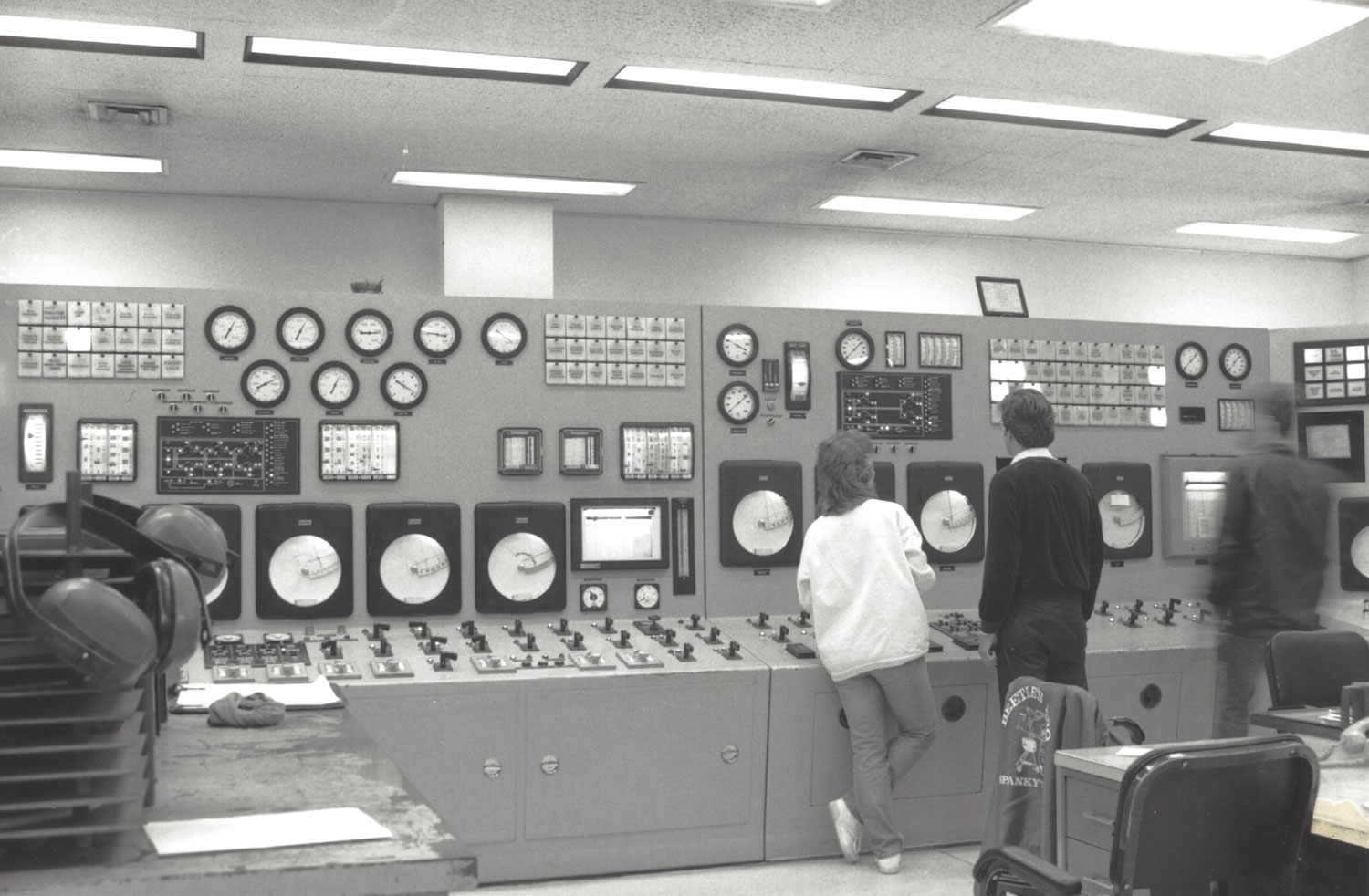 Bryan Texas Utilities (BTU)
---
Bryan Texas Utilities (BTU) provides reliable, competitively priced electricity to the City of Bryan and surrounding areas while also emphasizing exceptional customer service and being a responsible, caring member of the community. In FY2021, BTU:
Received many prestigious awards
The Diamond Level Reliable Public Power Provider (RP3) Designation for a third consecutive three-year term by the American Public Power Association (APPA). AnRP3 designation is a sign of a utility's dedication to operating an efficient, safe and reliable distribution system. Being recognized by the RP3 program demonstrates to community leaders, governing board members, suppliers, and service providers a utility's commitment to its employees, customers and community.
TheSmart Energy Provider (SEP) Award by the APPA. The SEP program is a best practices designation for utilities that show commitment to and proficiency in energy efficiency, distributed generation, renewable energy and environmental initiatives while providing affordable electric service.
Two Excellence in Public Power Communications Awards by the APPA, including anAward of Merit in the Web & Social Media category for the Safety Series social media campaign focusing on electrical safety; and an Award of the Excellence in the Print & Digital category for the 2019 BTU Annual Report, focusing on 100 years of BTU as a public power utility.
Was involved in many infrastructure improvements and construction projects
Removed the Nall Lane Substation along William Joel Bryan and replaced it with the Rodgers Substation on Nash Street, improving safety, reliability and aesthetics.
Upgraded several transmission lines from 69kV to 138kV to accommodate growth and prepare for future development, especially in the west side of the territory anchored by the Texas A&M University System's RELLIS Campus.
Converted overhead lines to underground facilities along SouthCollege Avenue, Texas Avenue and William Joel Bryan Parkway, improving safety and aesthetics along these thoroughfares.
Constructed a new distribution service center off Fountain Avenue to accommodate growth in field personnel.
Managed Winter Storm Uri
Managed an unprecedented load shed called by ERCOT. BTU faired the storm well with strong financial planning and dedicated employees who worked around the clock.
Did not have to raise rates or alter any customer charges due to the financial impacts of the storm.
Operated BTU generation facilities during the entire event with no outages.