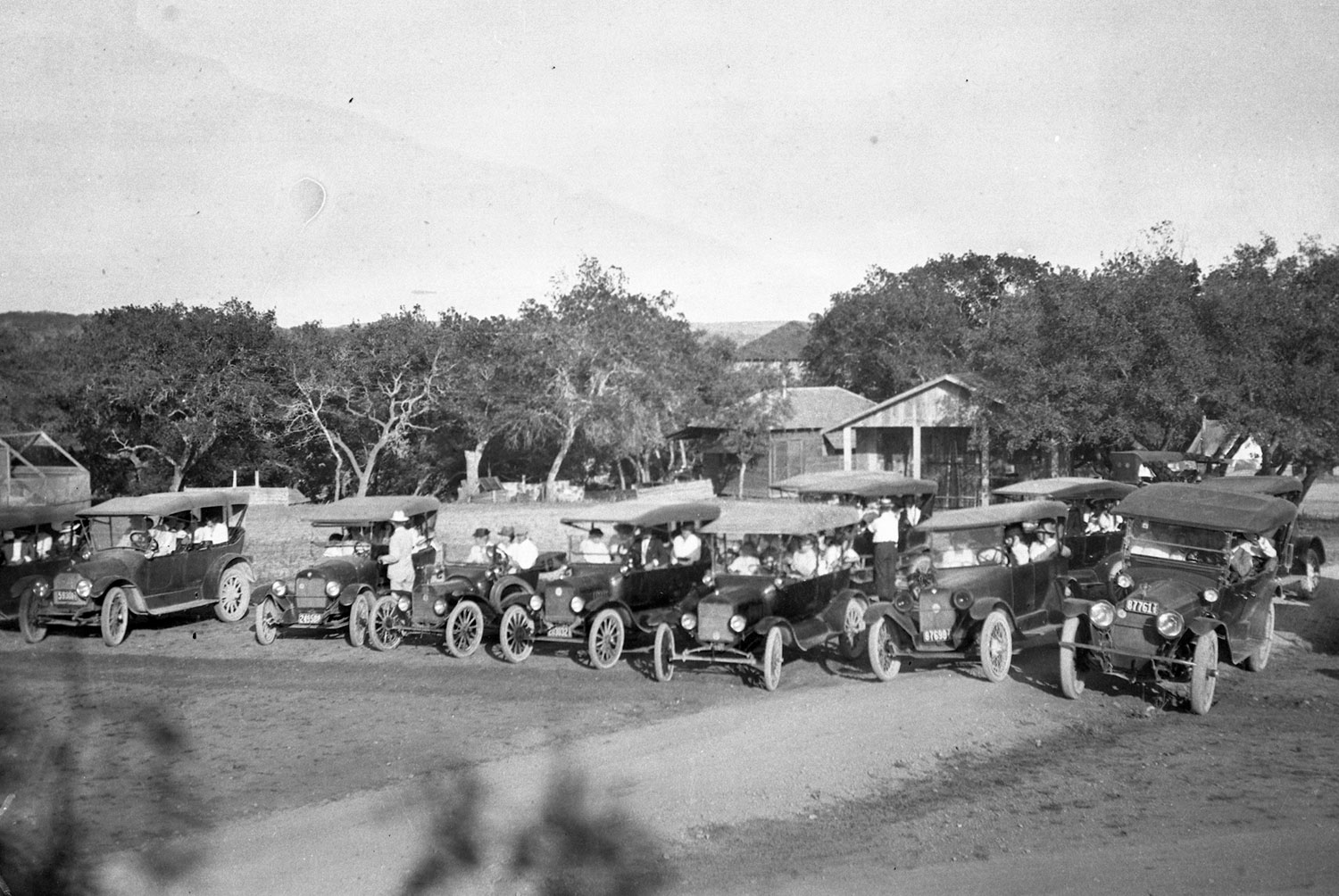 ---
Fleet Service Operations is responsible for the entire scheduled preventive maintenance, non-scheduled in-shop repairs and emergency roadside service as requested or required on more than 500 vehicles and equipment of various types and configurations (referred as rolling stock).
This includes all city-owned fire apparatus and ambulances, refuse and sewer trucks, construction and infrastructure maintenance equipment and all standard vehicles and police patrol vehicles. Fleet Service Operations is also responsible for repairs on all small engine equipment, including saws, weed trimmers, mowers, pumps, etc. In FY2021, the department:
Was staffed 50 business hours per week to provide service to city vehicles from 7 a.m. to 5 p.m. Monday through Friday, with personnel overlapping in split shifts.
Added hours and responded to emergency call outs as necessary.
Processed approximately 8,000 work orders.