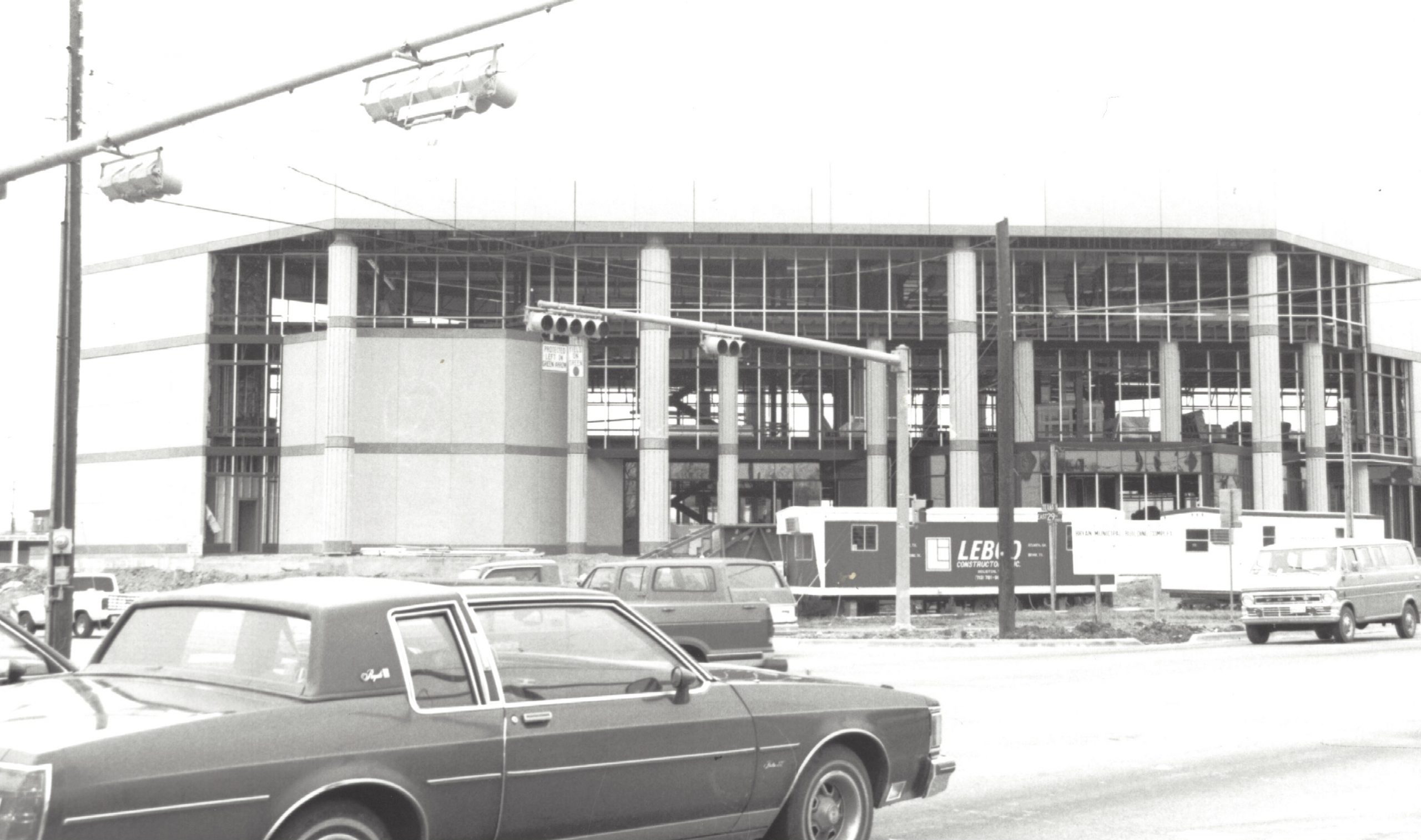 ---
Bryan's Human Resources Department supports the city's efforts to attract, develop and retain a diverse, well-qualified and productive workforce that is capable of providing quality services to the residents of Bryan. In FY2021, the Human Resources Department:
Developed a New Employee Orientation online program that includes a series of courses and videos with City of Bryan personnel from HR, Risk and Executive Services.
Implemented 30-60-90 Day assimilation reviews for new hires to track progress, engagement and assimilation to their jobs, supervisors and departments.
Created an annual supervisory/management "Spotlight" series to offer monthly training and talks on current hot topics from HR, Risk, Finance, IT City Secretary, etc.
Further enhanced the Learning Management System to include the following features: Learner Home, Reporting 2.0, and on-the-job training checklists.
In conjunction with TAMU, a diversity e-course was created, and a "pilot" diversity survey was completed to further participation in diversity-themed training, creation of programs, awareness, etc.
Implemented a timekeeping system (KRONOS) for the first time for BTU, working with a team of Finance, IT and Human Resources; included timekeeping policy and best practice updates, allowed for closer compliance to labor laws, and updated departmental procedures and oversight.
During and in response to the COVID-19 pandemic, successfully implemented spur-of-the-moment policies and practices to provide avenues for exposure reports, self-monitoring forms, quarantine requirements, contact investigations and teleworking agreements. Ongoing response to COVID to included following CDC guidelines, governor executive orders, new Texas laws for police and fire, etc.