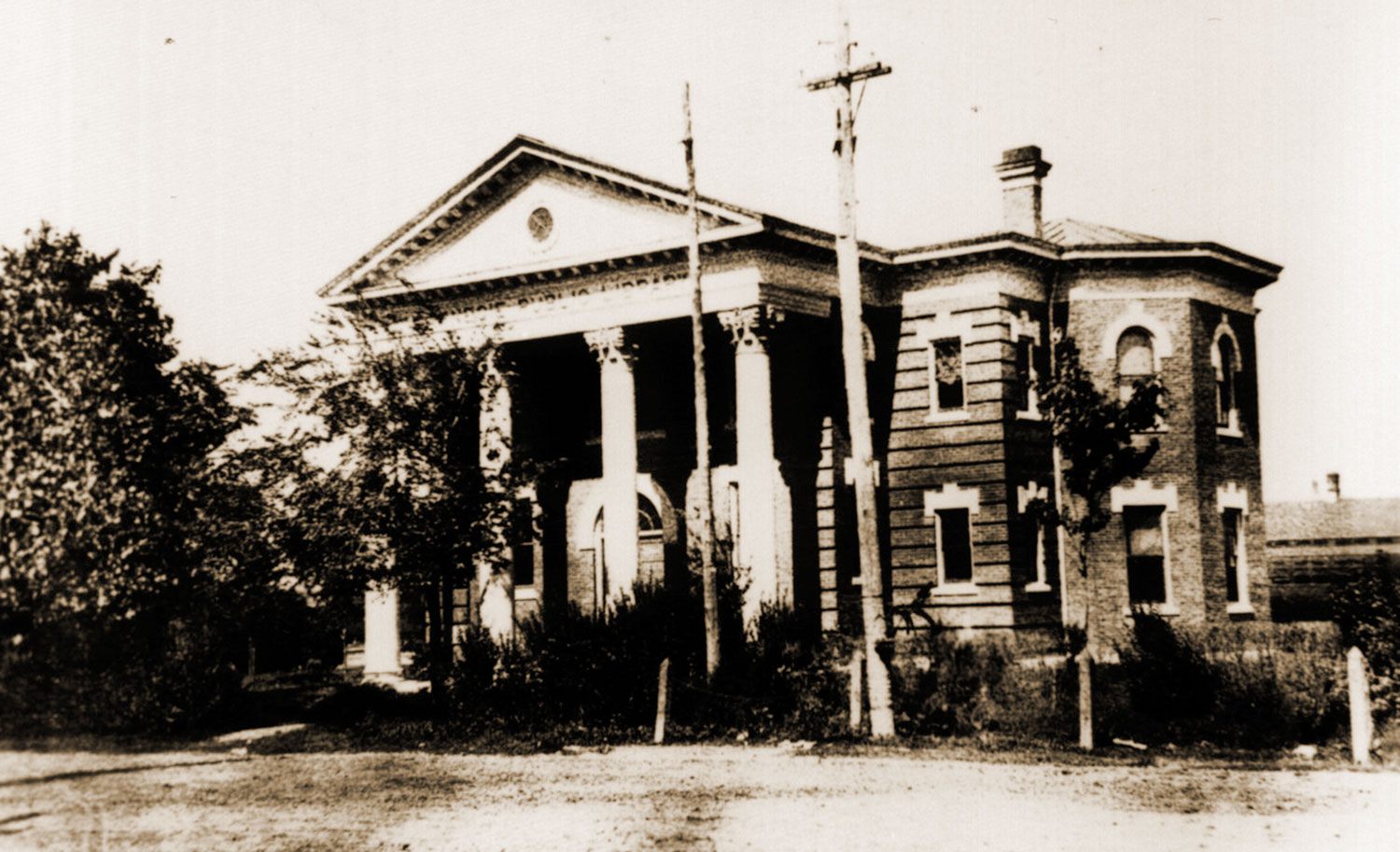 ---
The Bryan + College Station Public Library System is a public library system located in the cities of Bryan and College Station, in Brazos County. An inter-local governmental agreement between the two cities combines the library system to operate under the City of Bryan.
Bryan has two libraries: Carnegie History Center, our research center for local history and genealogy, and Clara B. Mounce Public Library. College Station is home to Larry J. Ringer Library. All three libraries improve the quality of life in our communities by providing citizens with state-of-art technology, intuitive programs and services, a diverse collection and excellent customer service. These tools help us achieve our mission of promoting workforce development and early literacy through informative, entertaining programs and high-quality materials.
Partnership with school districts
The Bryan + College Station Public Library System teamed up with Bryan ISD and College Station ISD to expand access to resources during the most challenging times of COVID-19 for students of all ages.
Tutor.com: The library system launched access to Tutor.com, a tutoring service that connects students to expert tutors in an online classroom setting, on-demand, 24/7/361 in more than 200 academic subjects and test preparation areas in an engaging and uplifting learning environment.
SORA: The library system formed an innovative new partnership to increase students' access to eBooks and digital audiobooks by combining the library and school digital reading resources in one app. The partnership provides safe access to thousands of age-appropriate titles for students' use inside the classroom, at home and anywhere 24/7.
Essential Access and beyond
The library system continued its access to many resources during COVID-19.
Virtual eCard: Renewed and extended the expiration date for registration of the virtual eCard to allow members of the community to have extended access and those who do not have physical library cards to obtain one electronically to access databases and resources (eBooks, eAudiobooks & eMagazines, streaming videos & more).
Databases & Resources: Expanded databases and resources to be accessible outside of library.
Curbside Service: Made curbside service permanent for the community through a contactless pickup option to keep residents safe and on the move.
Accreditation: Met accreditation through COVID-19 under the authority of the Texas State Library and Archives Commission for eligibility to participate in statewide interlibrary loan, federal telecommunications discount programs, TexShare Programs and other funding opportunities offered through the Texas State Library.
Social Media: Increased social media participation and interest in programs/events throughout the library system.
Stories of Impact
The importance of library service is and oftentimes shared with us through feedback and comments from patrons in the areas of customer service, book displays, curbside service, book clubs, programming, computer assistance, reader's advisory, book clubs,1000 Books, ILL, tour, online service, etc. Our vision to engage, enlighten, empower, and inform life-long learners in the Brazos Valley continues to make lasting impact on the lives of our community.