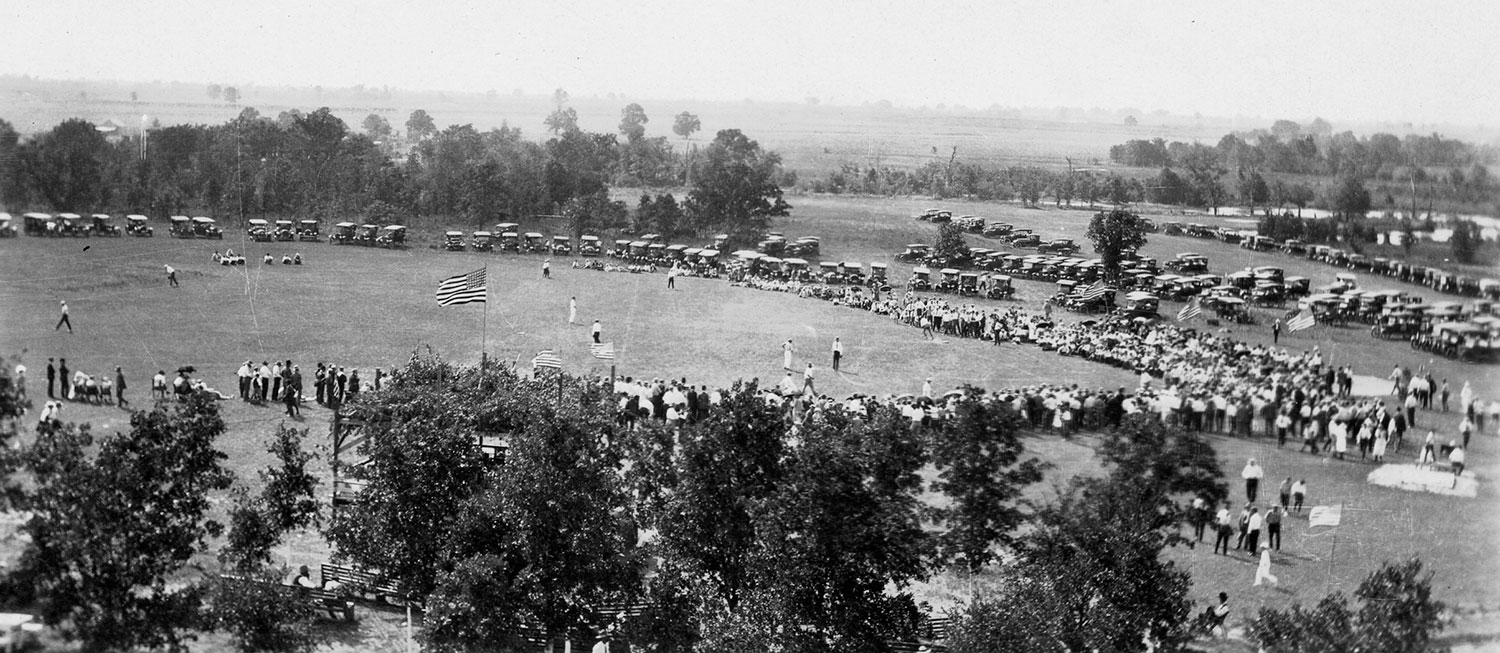 ---
The Parks & Recreation Department stayed busy in FY2021 despite the ongoing challenges created by the COVID-19 pandemic. The department provided quality recreational opportunities for the City of Bryan's residents, businesses and visitors of all ages, including events, programs, parks and facilities. In FY2021, the Parks & Recreation Department:
Facilities
Completed the City Hall elevator renovation project.
Brought 100 percent of all park system facilities damaged during the winter storm back online.
Completed new interior construction, mechanical/electrical/plumbing, and porch awning for the new Tire & DIY Oil Recycling Center.
Initiated a $1.5 million renovation and facility upgrade to the Phillips Event Center.
Contracted with EPMC, LLC, for operations and management of the Palace and Queen Theaters.
Parks
Completed the construction of Edgewater Park.
Renovated three baseball/softball fields at the Travis Fields at Midtown Park.
Secured management agreements with RCI (D-BAT) for operations at the Travis Athletic Fields.
Secured management agreements with SFM for the operations of the Legends Event Center.
Held the groundbreaking event for construction of the Legends Event Center.
Completed the installation of a bridge at Camelot Park.
Removed old playground equipment and installed new playground equipment at Sadie Thomas Park.
Completed multiple cosmetic and material upgrades throughout the parks system utilizing Parks Improvement Plan funding.
Established an Oakwood Cemetery Clean-up Day.
Completed greens sprigging project on all 18 greens and two practice greens at City Course at Phillips Event Center.
Removed and replaced the #18 bridge at the City Course at the Phillips Event Center.
Recreation
Offered new recreation, athletic and event programs, including:

American Red Cross Babysitters Course

3-on-3 Basketball Tournament

Adult Sand Volleyball League

Successfully hosted the Drive-In Movie event, with the largest participation since the inception of the program (93 vehicles with more than 400 people in attendance).
Filled all 2021 summer camps with maximum enrollment.
Partnered with GG Leagues to offer ESports tournaments throughout the year.
Certified 65 new lifeguards for the summer aquatics season.
Events / Tourism
Hosted the Southern Drag Boat Association's season opener event at Lake Bryan.
Hosted The Horseshoe Tour's Bryan, TX Ringer Roundup at Sue Haswell Park.
Hosted seven new softball tournaments at BRAC (Triple Crown, 5 Tool Softball (4), and Softball Factory Showcases (2))