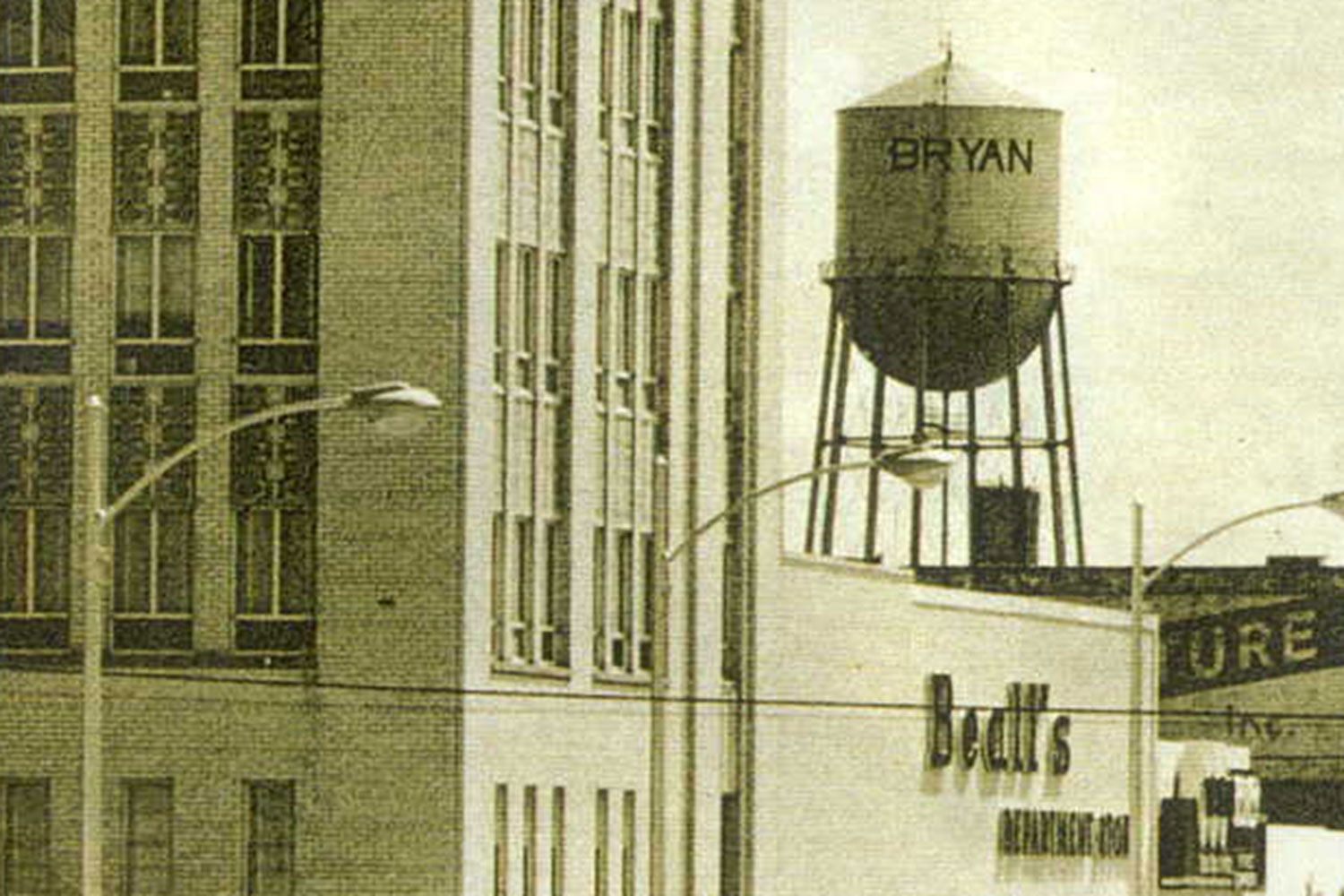 ---
Bryan's Water Services Department manages the pumps that produce more than 20 million gallons of water a day during peak water usage months. In FY2021, the department:
Completed pilot study of aquifer and storage recovery.
Continued construction on backup electrical generation at Main Street pump station.
Painted the interior of the Luza Street 2 MG elevated reservoir as part of infrastructure protection efforts.
Engineered a master meter solution for high-service production facilities.
Pilot tested register replacements for end-of-life-cycle transition for Omni meters (> 1").
Completed America's Water Infrastructure Act Risk and Resilience Assessment.
Updated the water distribution system master plan.
Replaced water lines on Churchill Road and Lynn Drive.
Designed a water transmission main along Silver Hill Road.
Replaced water lines along Woodville Road, Coulter Drive and Palasota Drive.
Continued the city's proactive valve program.
Initiated customer service functionality of automated meter infrastructure installation
Expanded the database for customer service inspectors/backflow prevention assembly testers.
Improved fire flows in areas with flows below 1000 gpm.
Flow tested fire hydrants.
Purchased property for a future 5 MG ground storage reservoir addition.
Enhanced the city's water quality control measures.
Installed strategically placed valves to improve distribution system operation.
Designed the electrical conversion for Well 11 and reactivated the well status with TCEQ.