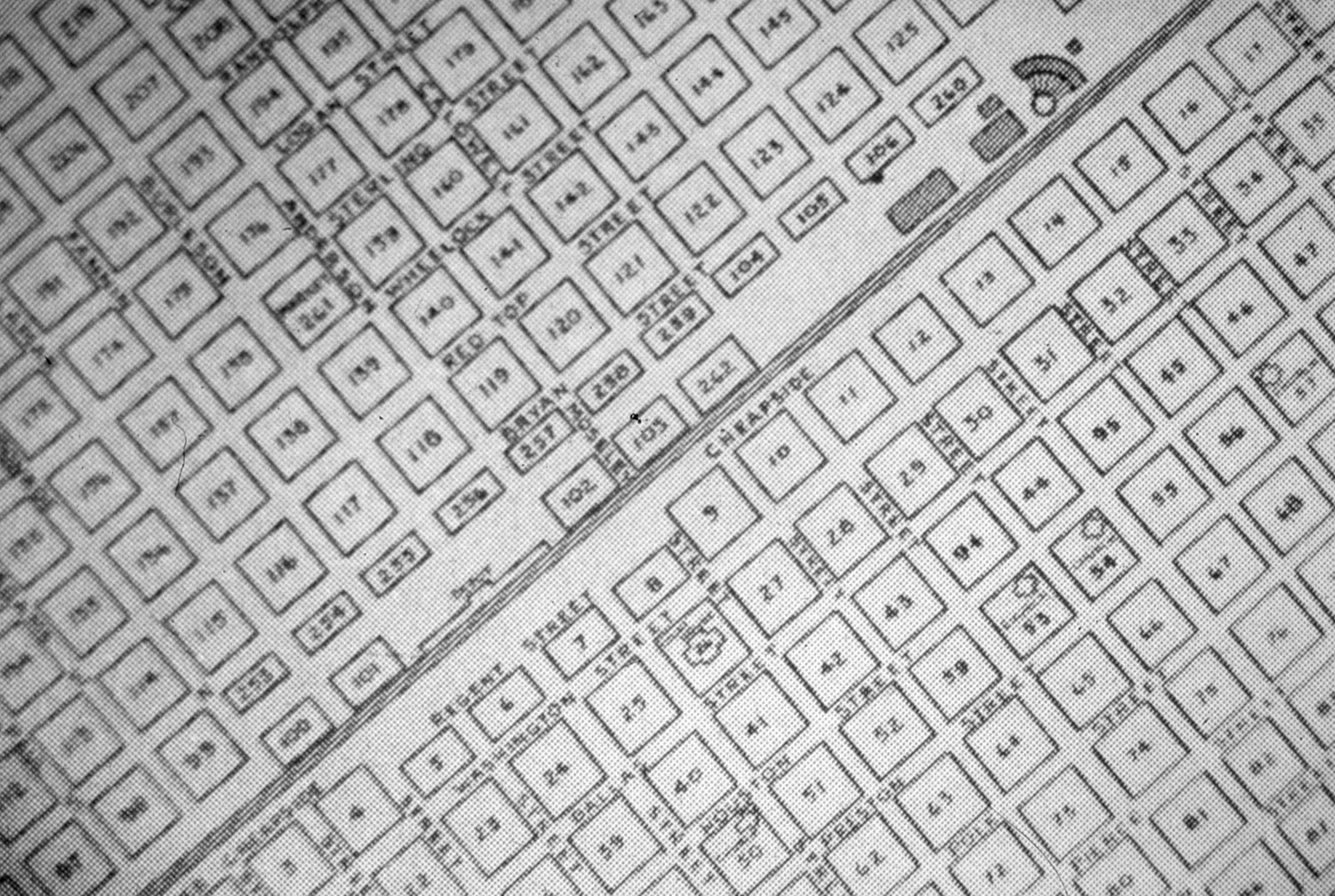 ---
The IT Department works to provide innovative, secure and cost-effective technologies to help advance the city's strategic plan. In FY2021, the department maintained 99.8% or higher uptime for all critical systems, as well as:
Expand cybersecurity awareness program
Implemented the Dragos Platform on the BTU electrical network to increase security and visibility.
Worked closely with the city water department to complete the required EPA-mandated Risk and Resilience Assessment and the American Water Works Association (AWWA) Cybersecurity Tool.
Researched, evaluated and implemented best-of-breed CrowdStrike endpoint malware protection for corporate laptops, workstations and servers to improve the overall city cybersecurity posture.
Worked closely with BakerTilly to help them effectively and efficiently audit specific city departments.
Proactively engaged with a security vendor to monitor threats related to Solarwinds and other attacks.
Implemented the newly approved North American Electric Corporation (NERC) Critical Infrastructure Protection (CIP) CIP-13 Cyber Security – Supply Chain Risk Management standard.
Performed Payment Card Industry (PCI) annual scoping and review of the 12 city departments that process credit cards.
Expand existing GIS functionality
Completed major software upgrade to the city's Enterprise Geographic Information System.
Developed and deployed internal mapping application for BPD criminal investigations for video camera surveillance.
Developed and deployed mobile field mapping application, enabling remote collection of GIS data.
Implemented new GIS software for testing, enabling deployment of the next generation of GIS desktop applications.
Continue community outreach and support
Deployed, upon request the City of Bryan's Aerial Response Team (BART) as a regional asset for public safety.
Continued global and community outreach with BVCART, BVCNet, BVWACS, CEOC, BVCOG and Brazos County.
Continued integration of BTU and city systems
Implemented Kronos Timekeeping and Mobile Workforce Management.
Scheduled and enrolled 1,112 City employees for Duo two-factor authentication.
Continue expansion and upgrade of city network infrastructure
Completed network and datacenter redesign to vastly improve performance and resiliency.
Overhauled BTU Substation network system to improve performance and supportability.
Upgraded 401 Windows 10 machines from upcoming end-of-life builds to newer Windows machines.
Replaced approximately 20% of end-user technology assets to maintain a five-year life-cycle.
Worked on major fiber projects, including eight new traffic intersections, Travis Bryan Midtown Park, the BTU distribution facility and the Bowie building underground.
Continue to support city systems software/hardware upgrades and implementations
Handled 8,047 help desk calls over the last year, representing a 15% increase (1,222 calls).
Completed 13 major system and software upgrades to take advantage of new functionality and improved processes.