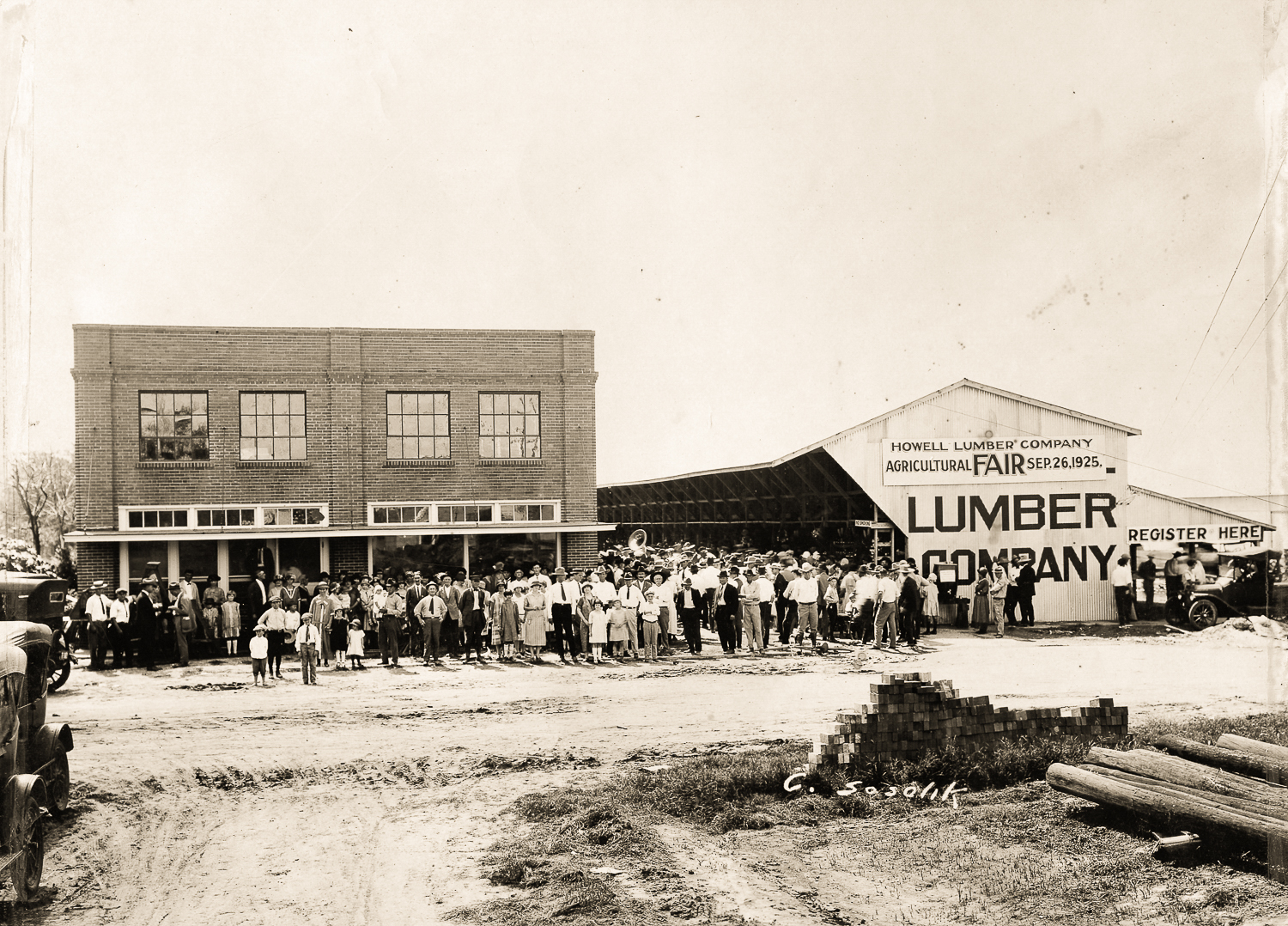 ---
The City of Bryan's Economic Development Department helps create opportunities for economic development in the city through business growth, expansion, retention and attraction. In FY2021, the department oversaw or assisted in:
Current Economic Development projects
Traditions/purchase of Lake Walk Innovation Center
Midtown redevelopment
Oakmont development
Temple Freda
TIRZ management and development
Property acquisitions
Veterinary clinic on FM 2818
Travis Bryan Midtown Park
Provided overall leadership and served as the Project Manager responsible for the entire successful execution of the City of Bryan Regional Park project. Primary responsibilities include planning, directing, coordinating and budgeting activities concerned with the construction and maintenance of structures, facilities and structures. The Project Manager will also participate in the conceptual development of a construction project and oversee its organization, estimating, scheduling and implementation.
Current development includes BigShots, Midtown Park Boulevard, the Legends Event Center, Travis Bryan Ballfields and other associated Midtown Park projects.
Bryan Business Council
Assisted with planning for construction of the D-BAT facility at the Travis B. Bryan Midtown Park.
Purchased the Armstrong Tract for development of the next phase of the Bio/Technology Corridor and Innovation Zone.
Partnered with BISD to market the City of Bryan and the school district.
Sold remaining property in the Bryan Industrial Park.
Continued working towards closing on the sale of properties on Old College Avenue/Union Hill. This will be the largest privately held catalytic site redevelopment in Midtown.