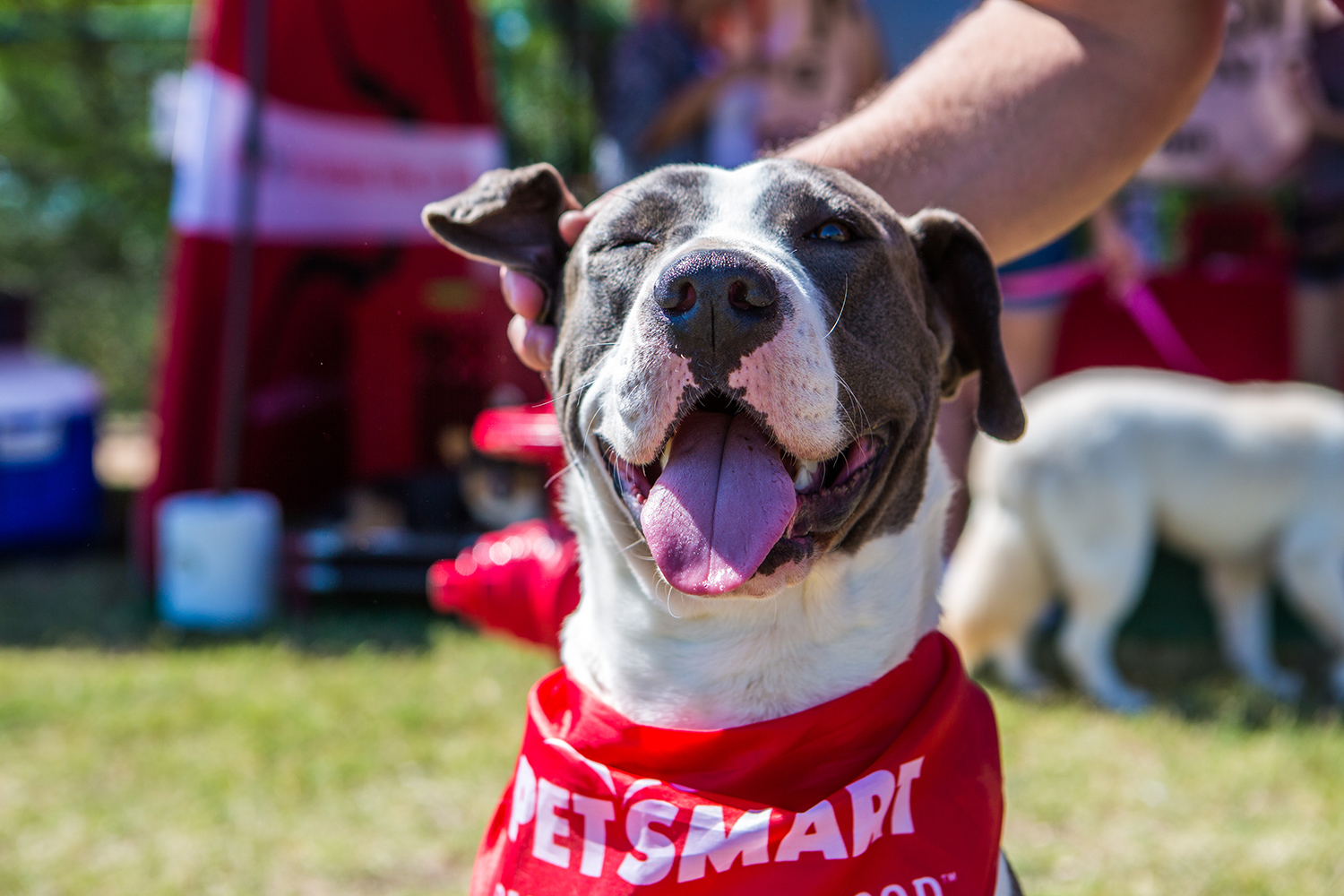 ---
Bryan's Animal Services Department and the Bryan Animal Center provide animal control and temporary housing for animals in need through enforcement, public education and low-cost spay-neuter programs – all with the goal of reducing the number of homeless animals in the area. In FY2021, the department:
Successfully sterilized all pets adopted from the Animal Center through a partnership with Aggieland Humane Society's Mobile Spay/Neuter Clinic.
Gave away more than 150 free sterilization vouchers to Bryan residents.
Adopted more than 320 animals to new homes.
Sent more than 125 animals to rescue partners throughout Texas and the United States.
Returned more than 887 animals to their owners (65% of found pets) in the field.
Maintained productive partnerships with Texas A&M Anniversary and Blinn College Veterinary Programs.
Hosted three Free Microchip and Rabies Vaccination Events throughout the city, distributing 200 free microchips, 209 free rabies vaccinations and 80 Brazos County Tags.