The City of Bryan continues to solidify all of the ways community members near and far can celebrate the city's 150th Anniversary of incorporation in 2021. Check out all of the ways you can get involved and learn more about Bryan's history below.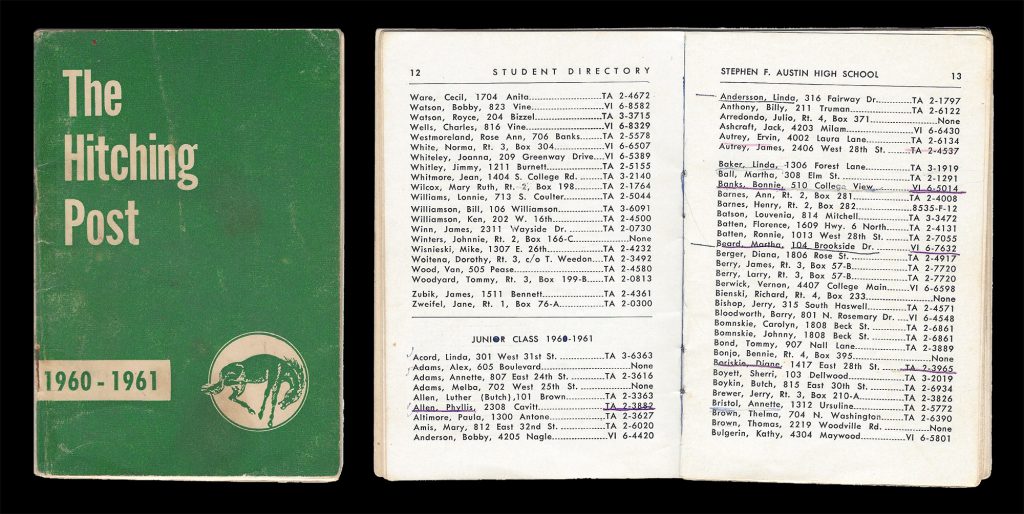 Deadline to submit artifacts and photos is July 31
There's still a few weeks left to dig through your family's archives and be part of Bryan history! The City of Bryan is accepting submissions for the following through July 31:
Historical Photos: If you have photos of events, buildings, or what life was like in Bryan's history, we want to see them! We are particularly looking for photos from later years up to 2000. We may display digital copies of them on our website, the city's social media and in our e-newsletter.

Historical Artifacts: Whether it's a program from a show, an old letterman's jacket or a brick from a building, we are looking to borrow the "things" that make up Bryan's history. We will be displaying these items in a locked cabinet at the Clara B. Mounce Public Library for a temporary display and then return them to their owners.
If you have either of these types of items to submit, please fill out this form on our website.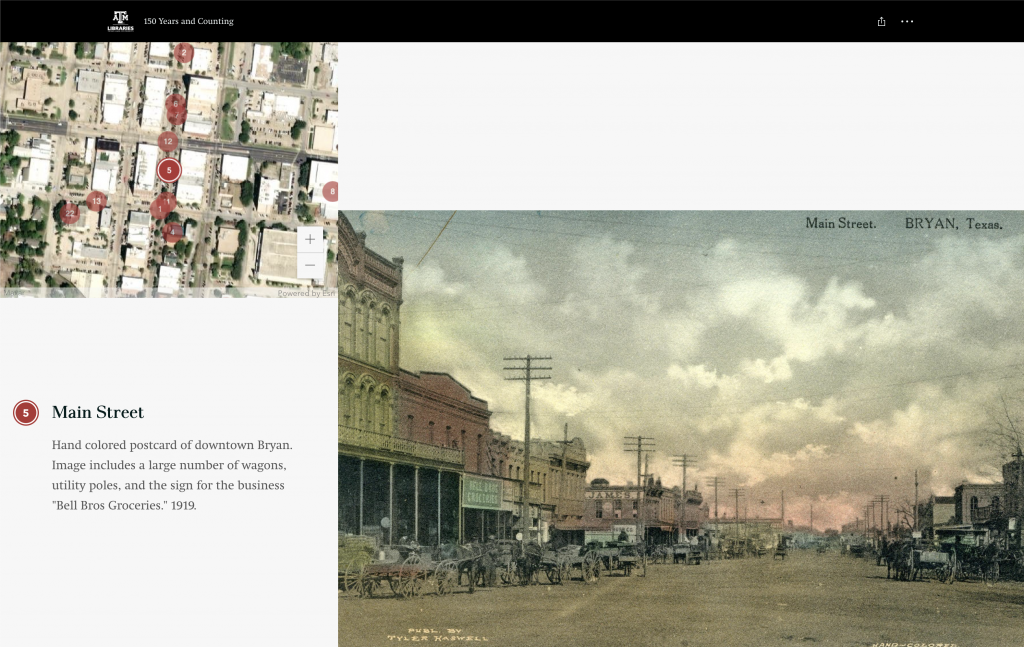 Digital History Exhibit
We are excited to continue our partnership with the Cushing Memorial Library & Archives at Texas A&M University. The Library recently debuted its electronic exhibition for the City of Bryan's 150th Anniversary.
You can browse the Library's collection of historical photos as they are displayed alongside a map to show their historical location in Bryan.
Save these dates
Many of the 150th Anniversary Celebration's in-person activities will be happening in November, much closer to the city's anniversary of incorporation, Nov. 29. Mark your calendar for these activities now, and we'll be releasing more information about them as they get closer:
Nov. 9: Time capsule burial at the Municipal Office Building
Nov. 12: Free concert in Downtown Bryan
Nov. 13:  Community Thanksgiving meal at Bryan High School
Nov. 19-20: Performances of the Heart of the Valley Musical